Auswandern — Aber wie? Eine Checkliste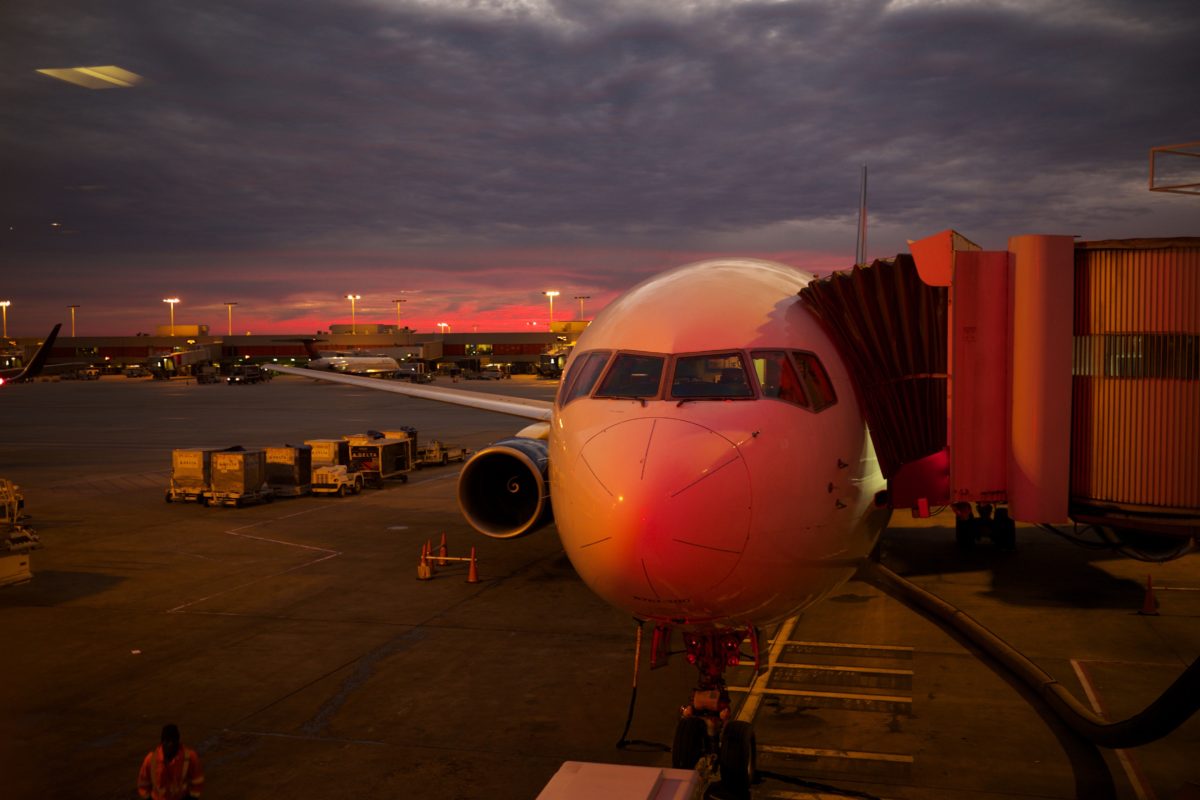 Huge projects often leave you feeling a bit overwhelmed. You ask yourself: How should I do it? Well, moving to another country certainly is one of these huge projects leaving you helpless and procrastinating because you don't know where to start. To calm down again, I need two things: a plan and a list.
Research is everything
To make a plan, you first need to do your research. Yes, moving abroad is a logistical and organisational large-scale project! But: it doesn't have to make you get caught in a circle of freak out if you just read as much as you can beforehand. I read a lot of German blogs and forums about moving abroad – and I read the blogs of Johnny Africa und Jo'berg expat Eva Thieme for moving to SA in particular.
In time, I developed my own check list for moving to another country. I know it's far from perfect, but it worked for me. To make it easier for you to make a list, I divided my own check list in the months before my departure and wrote down what I did when.
Moving abroad: Easy – with the right plan
When do I have to cancel all my contracts?
When do I need to quit my job?
When to I need to quit my apartment?
What vaccinations do I need?
What documents do I need for the visa?
What document do I need for my new job?
There are so many question that just provoke more questions instead of answers. The best solution: To write it all down. And that's what I did in the following checklist. Maybe it can help you too to plan your adventure abroad.
Meine Checkliste zum Auswandern
Foto: Daniel Kist/pexels.com

Kathi ist Freelance Journalistin und Content Writerin, Travel Bloggerin. Sie hat ein Jahr als Expat in Südafrika gelebt - inzwischen wohnt sie in Prag und Nürnberg

Latest posts by Kathi Daniela (see all)
---
---