Cost of living in Cape Town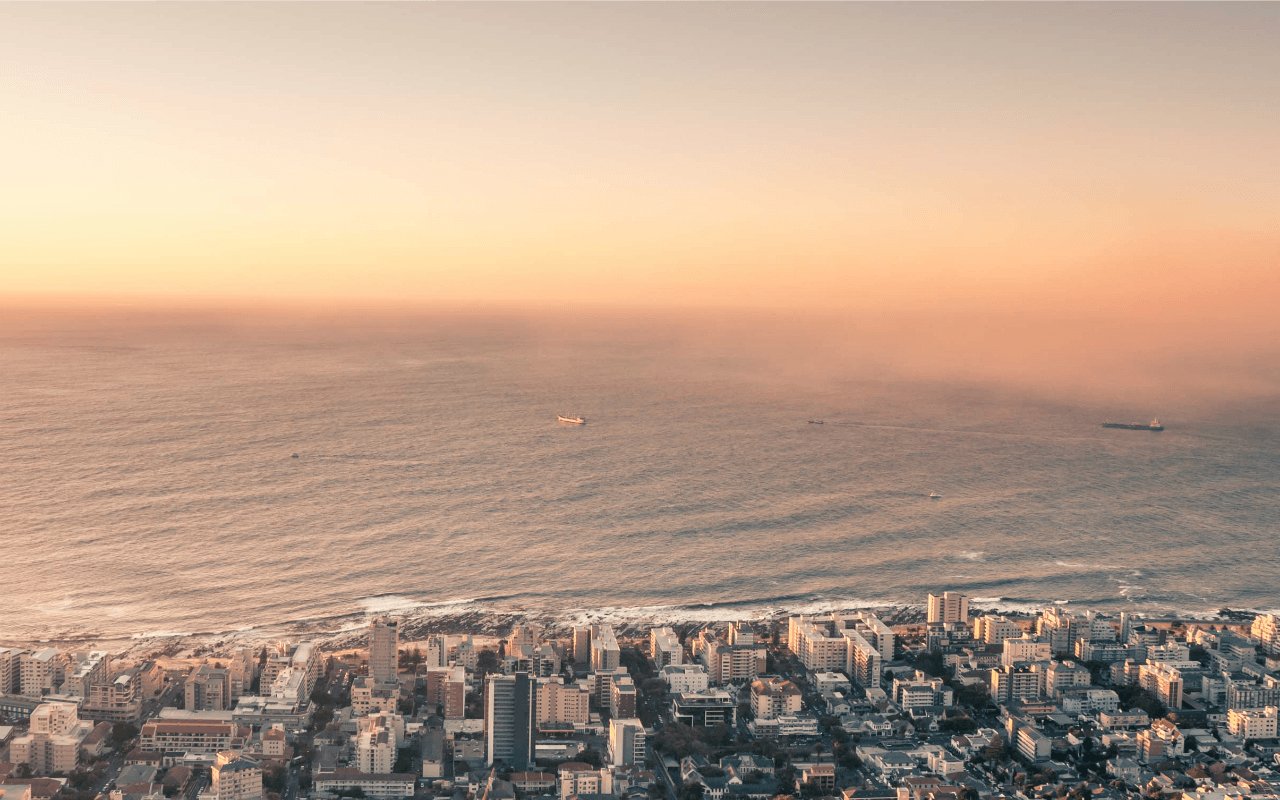 One of the most important questions  for an expat-to-be is money-related: What's the cost of living in my new home country?
Most expats believe, that life in South Africa is super cheap – at least it's Africa, baby. And it's true that the cost of living in Cape Town is lower than in Cologne – 42 percent lower to be precise. But: Cape Town is an international metropolis and tourist destination – and the prices in the city are on the rise accordingly. Whilst rents and prices for groceries have almost reached Western European levels, going out and eating out is still super affordable.
After living in Cape Town for 9 months now, I can give a pretty precise list of all my expenses. I am sure, you can use it as an overview for your own adventure in the Mother City!
Cost of living for expats in Cape Town

:
Rent: 6,000 ZAR
Rents in the city center are almost as high as in European capitals. And apartments are scarce in the City Bowl. Of course, living in the suburbs is way cheaper than living in the city center. Howevery, you need time and money for the daily commute to work then. And Cape Town is one of the worst cities in Africa when it comes to congestion.
We were incredibly lucky to find such a cheap apartment in Bo-Kaap with a monthly rent of only 8,500 ZAR. For my first apartment which was located in Vredehoek I paid 6,000 ZAR per month. A friend of mine is renting out a room in her nice Tamboerskloof apartment right next to Kloofnek Road for 7,300 ZAR. Just to give you an idea about prices. In general I would say that 5,500 ZAR are a good prices for a room in a shared apartment. Living on your own is more expensive of course. I have never lived alone in Cape Town, it just costs too much money.
Oh, and there's another thing in South Africa that costs a pretty penny: Safety, my friends! That means that apartments in secure areas are always more expensive. I do hope that you all know you should not be cheap when it comes to your safety, though. Luckily, apartments are often rented out furnished, so at least you don't have to buy new furniture.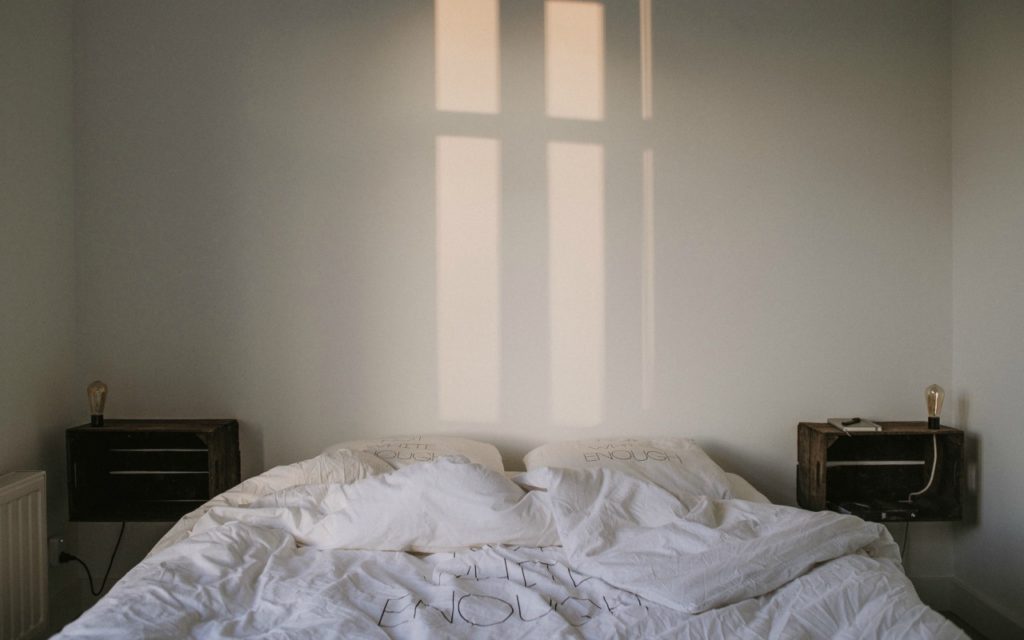 Electricity: 150 ZAR – 300 ZAR
Electricity in Cape Town is mostly paid prepaid. This can be annoying (especially Sunday evenings at 8.30. Been there) but on the other hand you know exactly how much electricity you need and for what. Power eaters can be identified pretty quickly that way.
:
Car (long-term rental): 2.000 ZAR
I did not buy a car in Cape Town. Used cars are still quite expensive as they are mostly imported from Europe. I was renting an old Mazda for 2,000 ZAR per month. As I hear, this is a pretty good price for a rental car, including maintenance and insurance.
:
Gas: ca. 800 ZAR
We share the gas for the month, so it costs me 400 to  500 ZAR. If you do not share your car, gas will be more expensive for you of course.
:
Phone: 200 ZAR
I have a prepaid SIM-card from Telkom. When it comes to mobile data, Telkom is the cheapest provider. As I do most of my calls via WhatsApp anyway, cheap data packages were the most important for me. 2 GB only cost 139 ZAR and are enough for three weeks up to a month.
MTN is especially cheap to make calls abroad. With my old MTN card I could make pretty cheap calls to Germany for example. But data is much more expensive with them. The network coverage is not perfect for any of the providers but I made good experiences with Telkom here as well.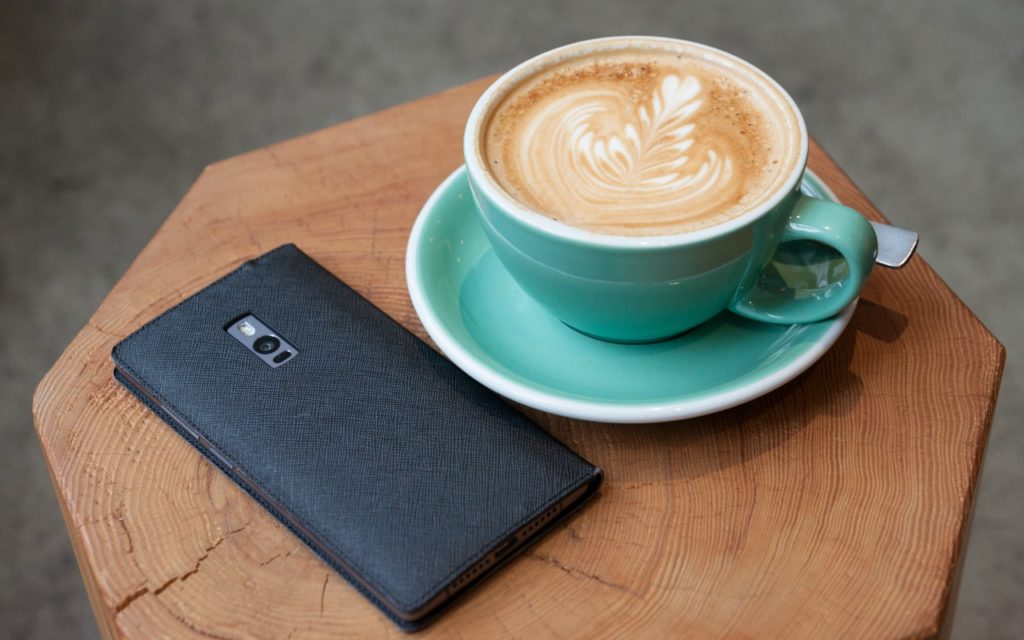 Internet: 400 ZAR
:
Groceries: 1.500 ZAR
:
Gym: 160 ZAR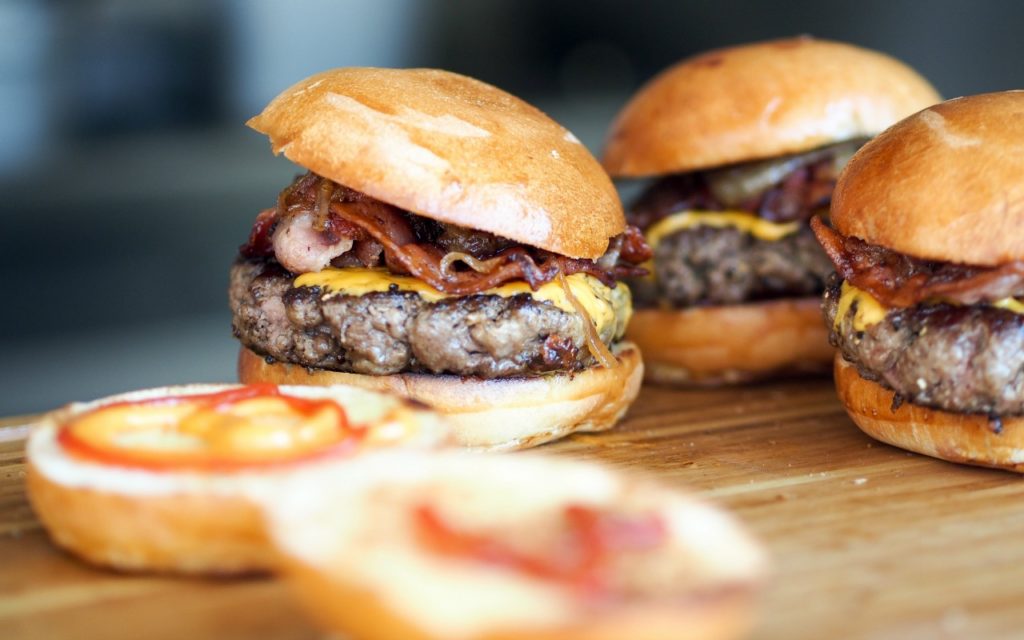 Eating out and going out: 1.600 ZAR
.
Insurance: 1.000 – 2.000 ZAR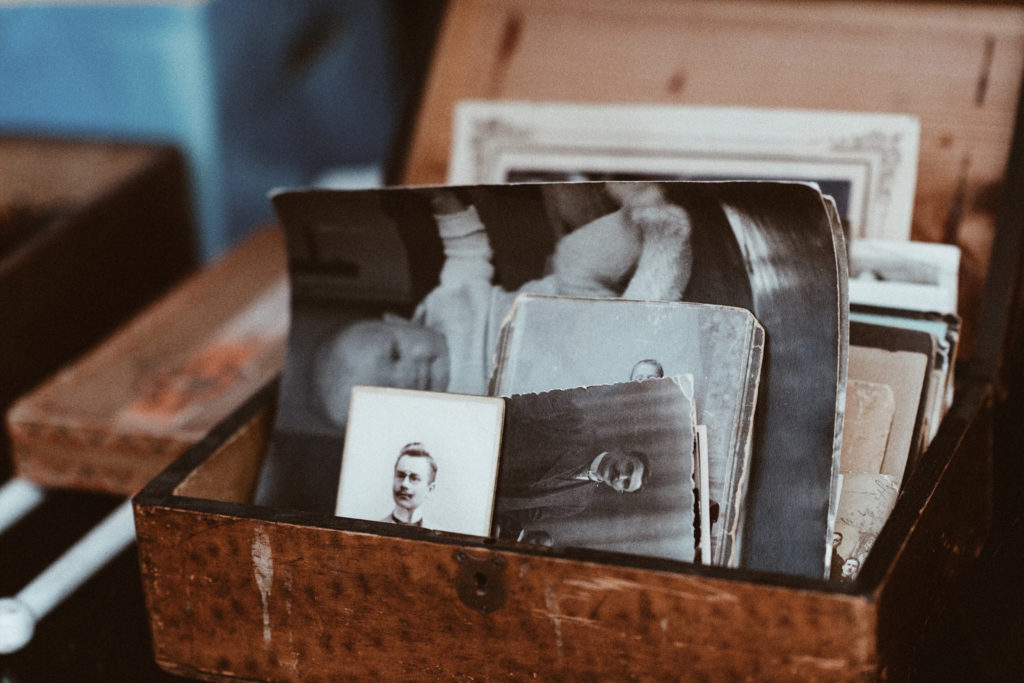 Pension fund: depending on your salary, around 1.000 ZAR
:
Body care and make-up: 60-300 ZAR
:
---
Montly expenses:
Rent: 6.000 ZAR
Electricity:  300 ZAR
Car: 2.000 ZAR
Gas: 800 ZAR
Phone: 200 ZAR
Internet: 400 ZAR
Groceries: 1.500 ZAR
Gym: 160 ZAR
Eating out and going out: 1.600 ZAR
Insurance: 2.500 ZAR
Total: 15.460 ZAR


:

Fotos: All Unsplash


Kathi ist Freelance Journalistin und Content Writerin, Travel Bloggerin. Sie hat ein Jahr als Expat in Südafrika gelebt - inzwischen wohnt sie in Prag und Nürnberg

Latest posts by Kathi Daniela (see all)
---
---