Expat Tips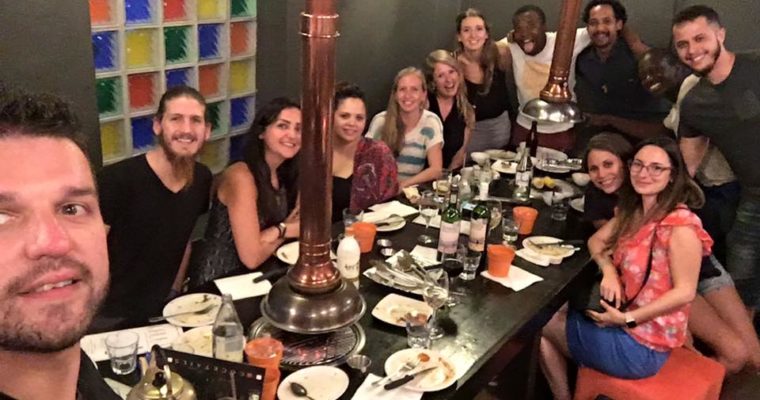 Sorry, this entry is only available in German.
Sorry, this entry is only available in German.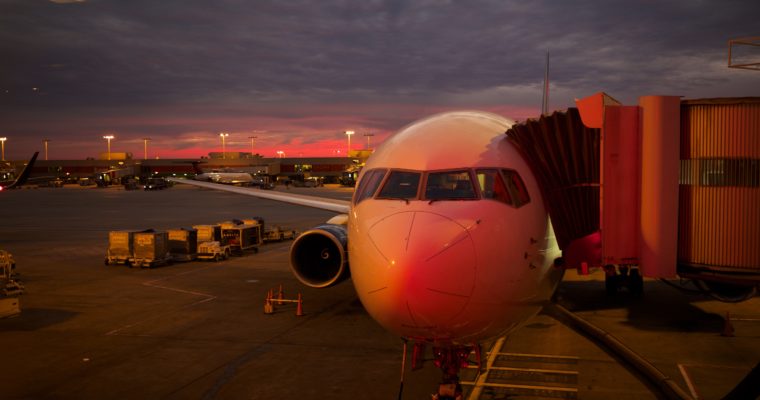 Huge projects often leave you feeling a bit overwhelmed. You ask yourself: How should I do it? Well, moving to another country certainly is one of these huge projects leaving you helpless and procrastinating because you don't know where to start. To calm down again, I need […]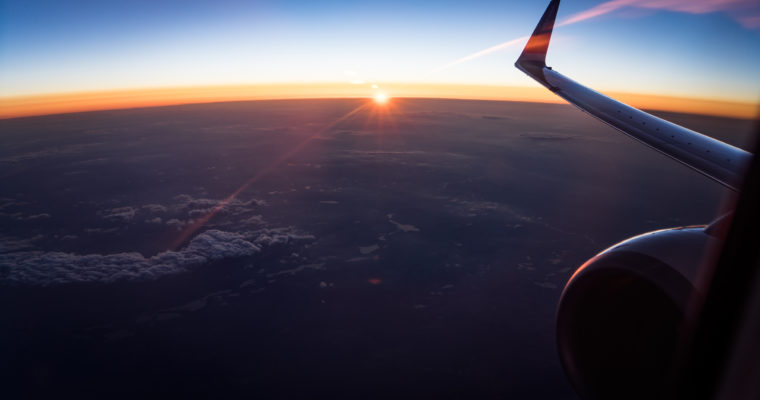 It's a big decision to leave your country to live in a foreign place. How to decide such a ›big thing‹? I guess it was a mixture between gut feelings and pro-and-con-lists. Therefore I am no expert when it comes to moving abroad at all. […]
Now it's official: I'm relocating to South Africa. One the one hand, it's a big relief to tell everybody how my life's going to change this year. On the other hand, making it official somehow makes it more real. While struggeling to get my visa, […]
---
Die Cookie-Einstellungen auf dieser Website sind auf "Cookies zulassen" eingestellt, um das beste Surferlebnis zu ermöglichen. Wenn du diese Website ohne Änderung der Cookie-Einstellungen verwendest oder auf "Akzeptieren" klickst, erklärst du sich damit einverstanden.