Welcome to Sibiu, Transylvania!
It just takes ten minutes from the airplane, through passport control, the baggage claim and then into the arrival area. That's how small the Romanian city of Sibiu's airport really is. And after these ten minutes, it is already clear to me: This will be the perfect short trip to switch off, relax - and spend time with my friend Angela, who will show me Sibiu from a very special view: Her own!
Sibiu is located in Transylvania, Romania. And even though we all know now that this is supposedly Dracula's home, I find something else even more familiar: all the German words I'm hearing! In the 12th century, the so-called Transylvanian Saxons moved into the area to protect the German Empire from invaders from the East and their ancestors still live here now, keeping their language and traditions. 
Sibiu, the Capital of Culture of 2007, is a pretty, small town with around 150,000 inhabitants – of whom 1,500 are German. I know, a lot of you might not have Romania on the radar, when thinking about a vacation, but let me tell you: Sibiu is the perfect place for a long weekend!
THIS EDITORIAL MAY CONTAIN ADVERTISING FOR THE NAMED DESTINATIONS, EVEN IF NO PAYMENT OR OTHER COOPERATION WITH THESE DESTINATIONS HAS TAKEN PLACE.
#2 Lutheran Cathedral of Saint Mary
From a height of 73 meters, you have a beautiful view of Sibiu and the surroundings. If the weather is good, you can see as far as the Carpathians, a stretch their snow-covered peaks into the distance.
The Lutheran Cathedral is opened to visitors between 10 a.m. and 6 p.m. during the summer and between 11 a.m. and 4 p.m. the rest of the year. During summer, organ concerts take place here every Wednesday night.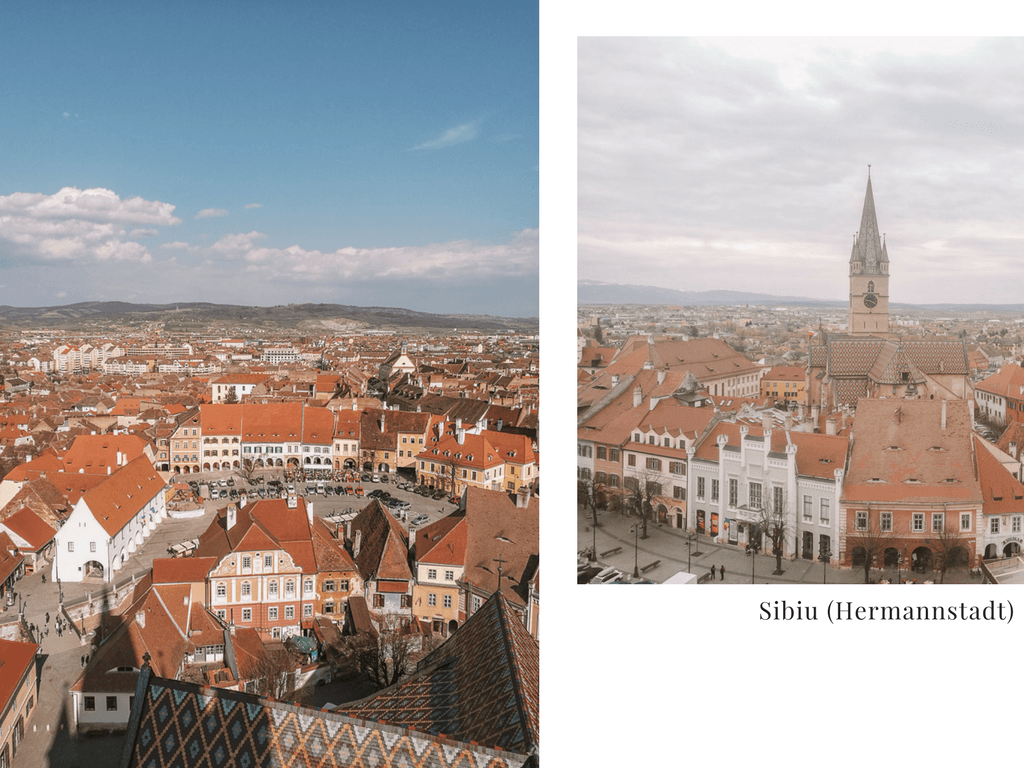 #3 farmers' market at the Piaţa Cibin
I love farmers' markets! In my opinion you can learn so much about a country and its people just from visiting a market. I love to see what people sell and buy, who sits behind the stalls, and who walks through the aisles.
It smells of meat and fish and fresh vegetables. Strange voices and languages buzz through the air – and I totally immerse myself in the country I visit.
The farmer's market in Sibiu, the Cibin market, is open every day from 7.00 am until the afternoon.
Besides fruit and vegetables, they also sell meat, fish, and bread—all kinds of everyday objects and even small animals like budgerigars or turtles. I really felt very sorry for them in their tiny cages and aquariums, I would have loved to buy them all and get them dear owners.
There are a lot of pretty little cafés in Sibiu that all look as if they have been around for centuries.
Old armchairs with deep cushions. Antique drawers, dried herbs hanging from the ceiling and oil paintings as decoration.
No café or bar that I have seen or visited in Sibiu was somehow ordinary, and I have to say I found it pretty cool!
I can especially recommend the following café:
Pardon Café & Restaurant
Strada Cetății 14,
Sibiu 550160, Romania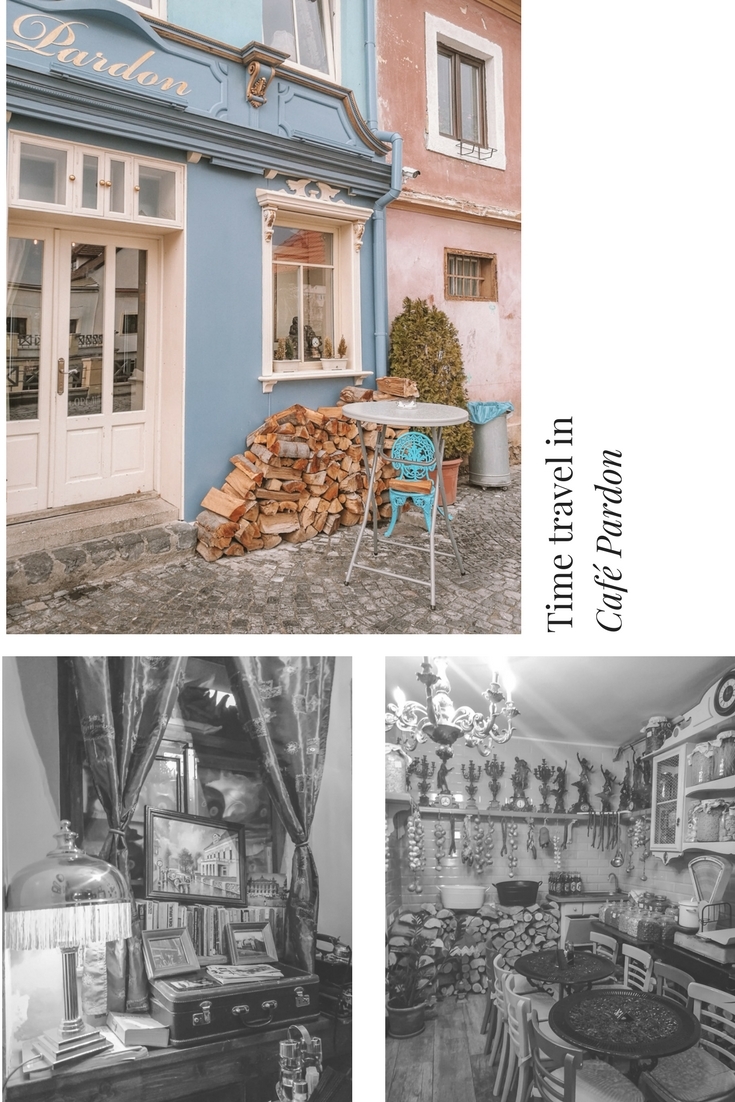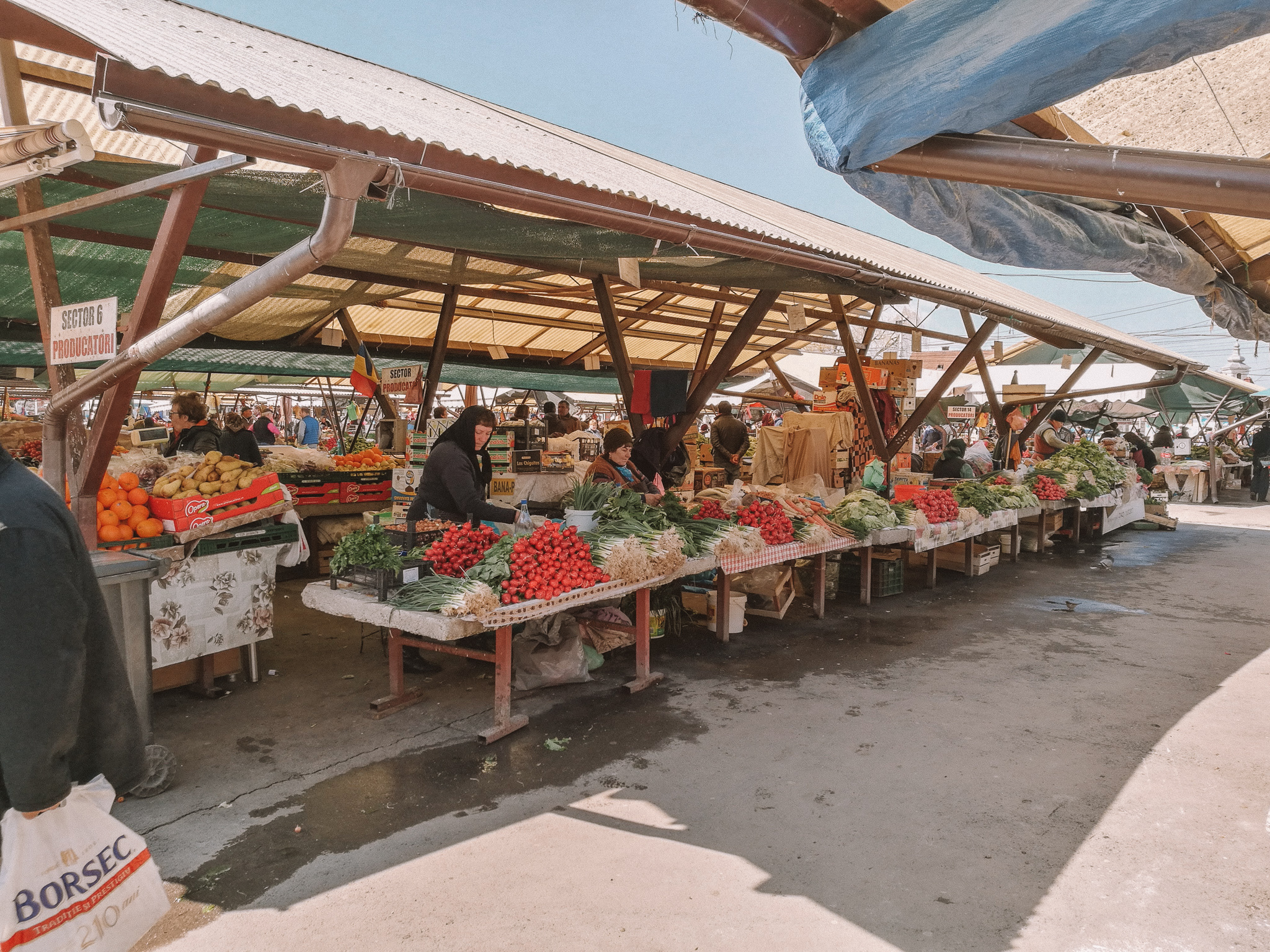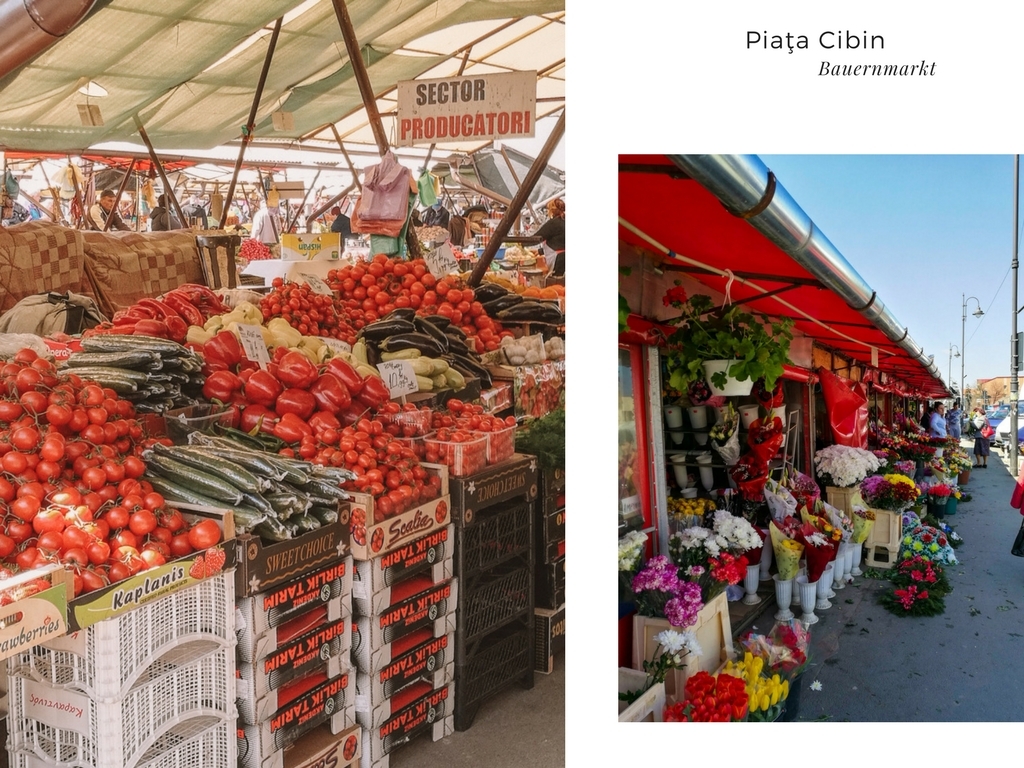 Romania seems to still live in the past in so many ways. You can see horse-drawn carriages, colorful but badly restored townhouses and old-fashioned furnishings of dusty wing chairs in restaurants and bars. 
Of course, I am well aware that this originality is not only of romantic origin. Romania is still one of the poorest countries in Europe. Nevertheless, the old-fashioned style gives the country an exceptional charm. Time goes slower in Romania, many things seem less complicated there. 
It's impossible to not sit down, sip a coffee and adapt this slow style of living for the course of your vacation.
#6 Hiking in the Carpathians
Pure nature awaits everyone who likes hiking in Romania as well. A great hike from Sibiu, for example, was taken by the two guys from 1 Thing to Do.On their blog, the whole adventure is also described as entertainingly and excitingly.
#7 Walk in Dracula's footsteps
I am not a big hiking fan, but I wanted to include Romania's beautiful nature in this little guide in any case.
Like me, who does not like to hike so much can start from Sibiu and simply follow Dracula's tracks. The world-famous butcher Vlad Dracul (who, by the way, does not have much in common with the unique character of the vampire) was allegedly born in the little village Sighișoara, a sweet small town about 1.5 hours away from Sibiu. Its center is a UNESCO World Heritage Site now.
The castle that Bram Stoker allegedly used as the inspiration for his novel, Bran, is also not far from Sibiu. It is located near the city of Brașov, about 2.5 hours away. However, it is difficult to get to the castle without your own car, using public transport. It is recommended to rent a car or take a tour from Brașov.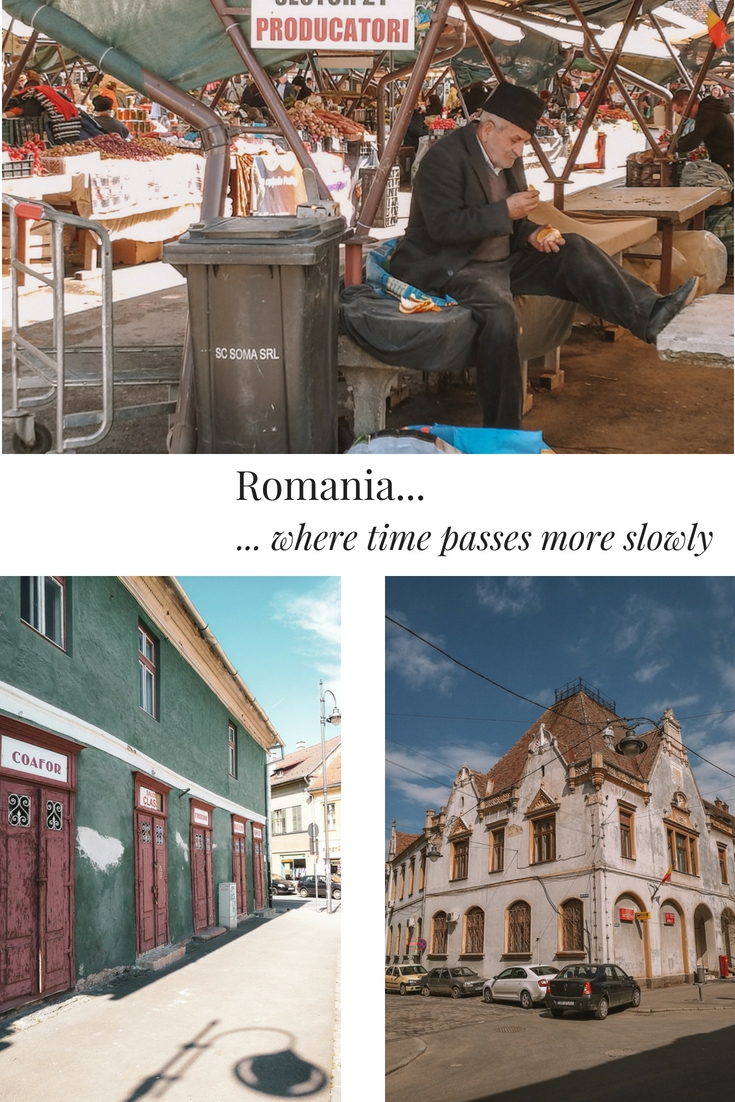 Have you been to Romania?