What are you reading at the moment?
2020 I started with the resolution of reading more. At least 12 books, one for every month of the year. Up until now, I've finished four. Four books in three months - that would have been a ridiculous amount for 16-year-old-me! Oh how the times have changed!
I breathed in stories, digested the words completely and drew my energy from them. At some point in the past months and years, I lost that love for reading. Maybe there was too much going on in my life, maybe my head was just too busy. Books no longer brought me peace and quiet of mind.
Maybe, though, I just needed to find this one book that could break the spell, that I would read in one breath and couldn't put down.
And I found that book at the beginning of the year: "Frühstück mit Elefanten" ("breakfast with elephants", unfortunately it's a German book and there is no English version)! At that point chances we would be moving to Cape Town at the end of the year were good and a book about the South African bush was just what I needed. It took me less than 48 hours to finish it!
Since then, I haven't stopped reading. I feel it again – the love for books and words is back. So here are a couple of recommendations for the long and slow days of quarantine. Read them on the couch or your balcony and dream yourself away to other places!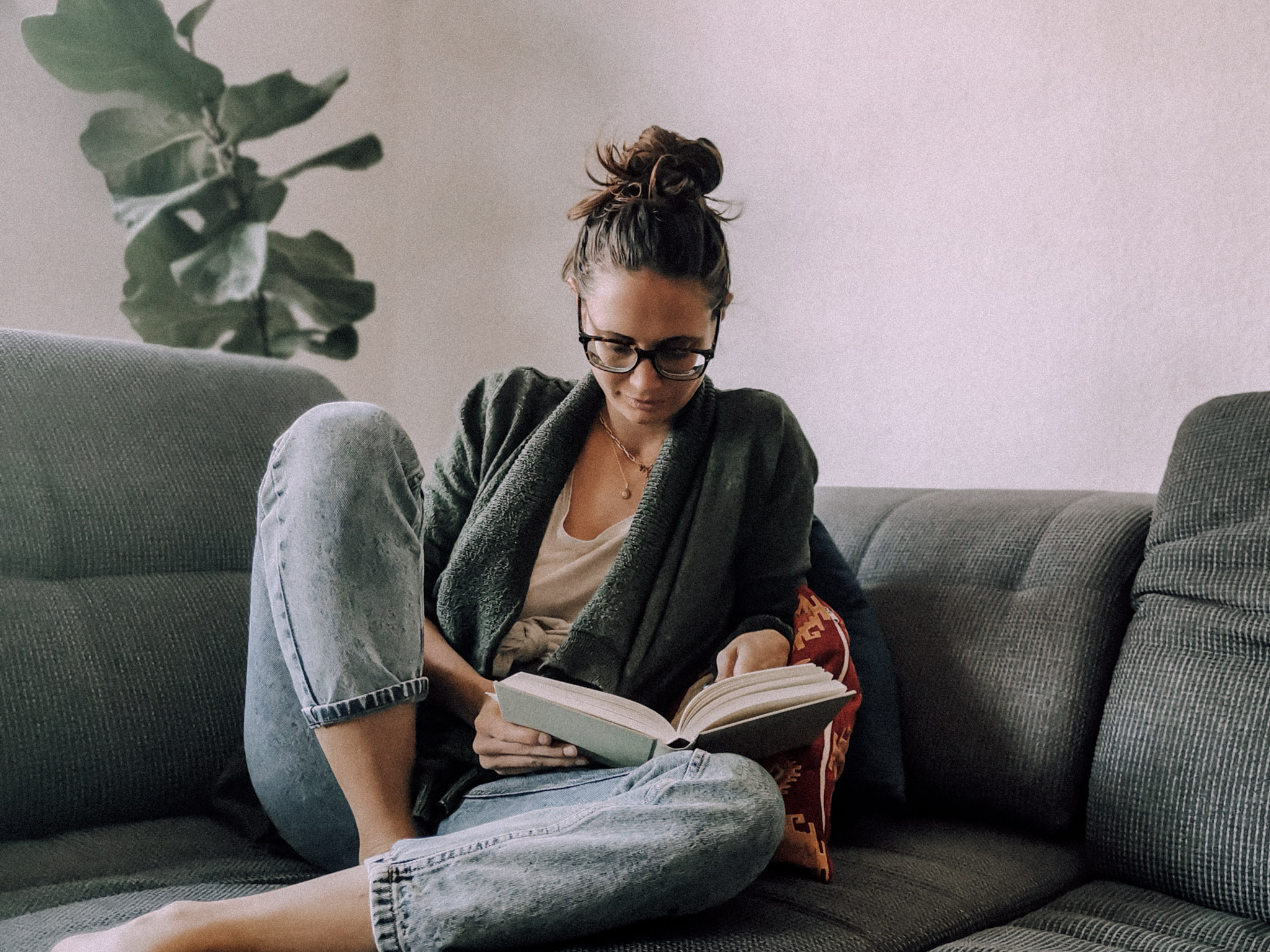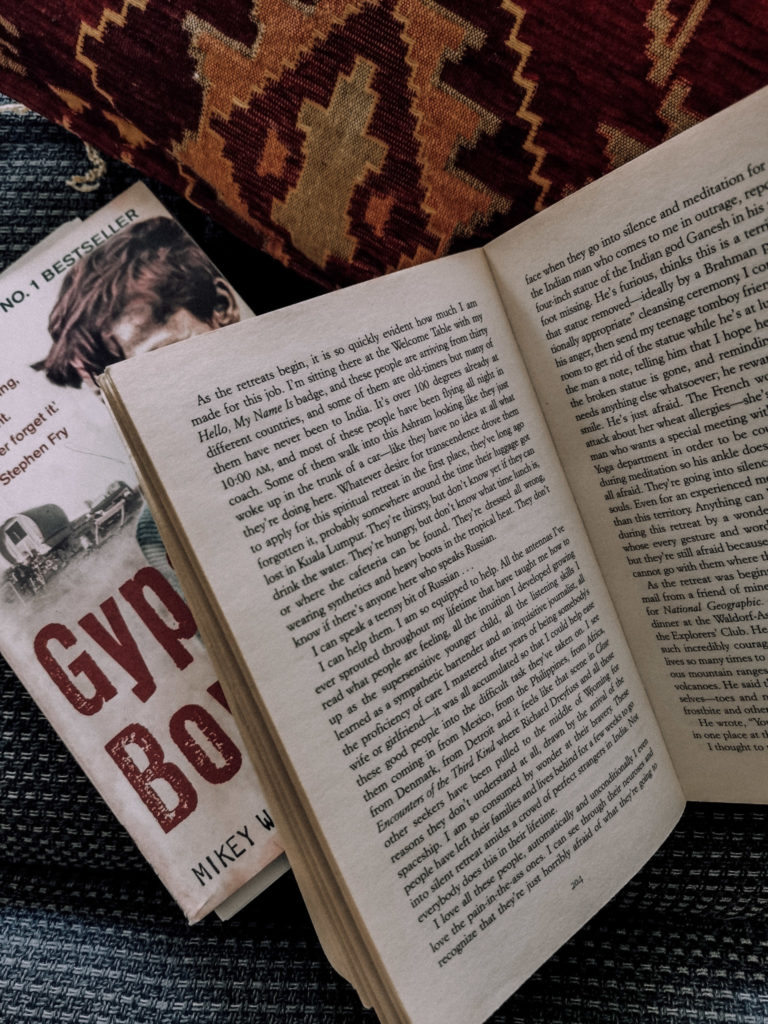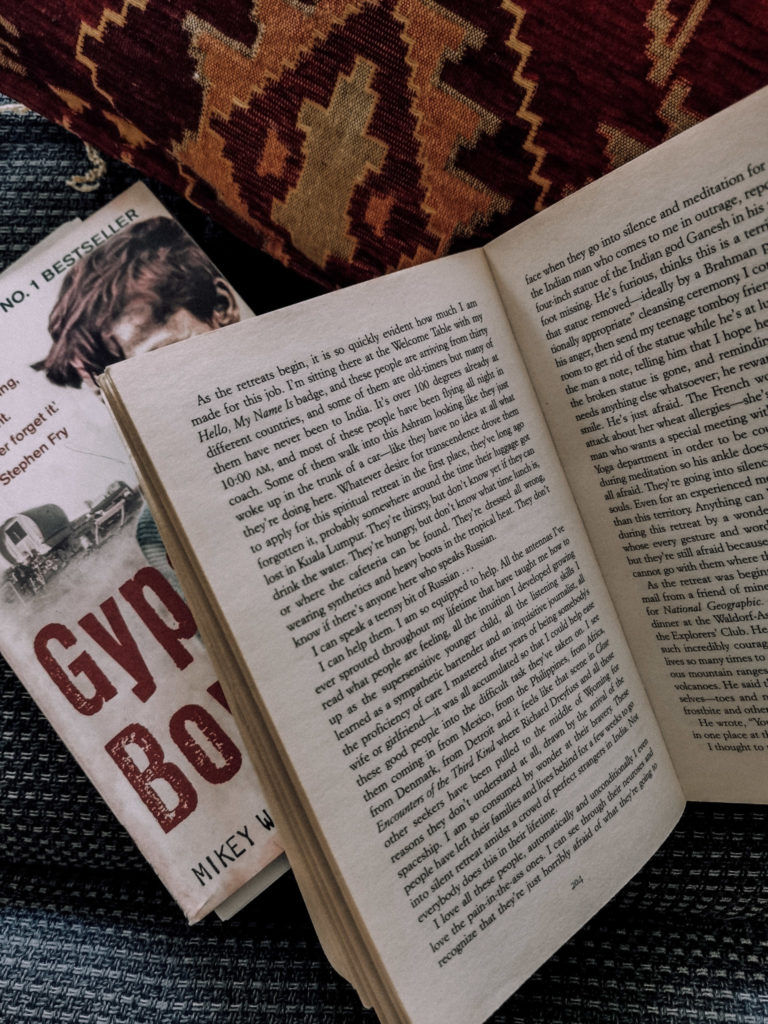 chick lit - 5 easy reads...
When I found "Cause Celeb" on my mum's bookshelf and saw that it was written by the same author as "Bridget Jones", I knew: I have to read it. And what can I say - it is not exactly challenging literature, of course, but chick lit is also a wonderful way to immerse yourself in foreign worlds!
Right now, you may not want to read a pulitzer price book anyway. These books are easy to read, and may give you a giggle or two.
I started my reading journey with Gesa's story about how she quit her job in Berlin to become a ranger. What can I say - I devoured the book within 48 hours and it led me exactly where I wanted to be in the cold winter - under the sun of Africa!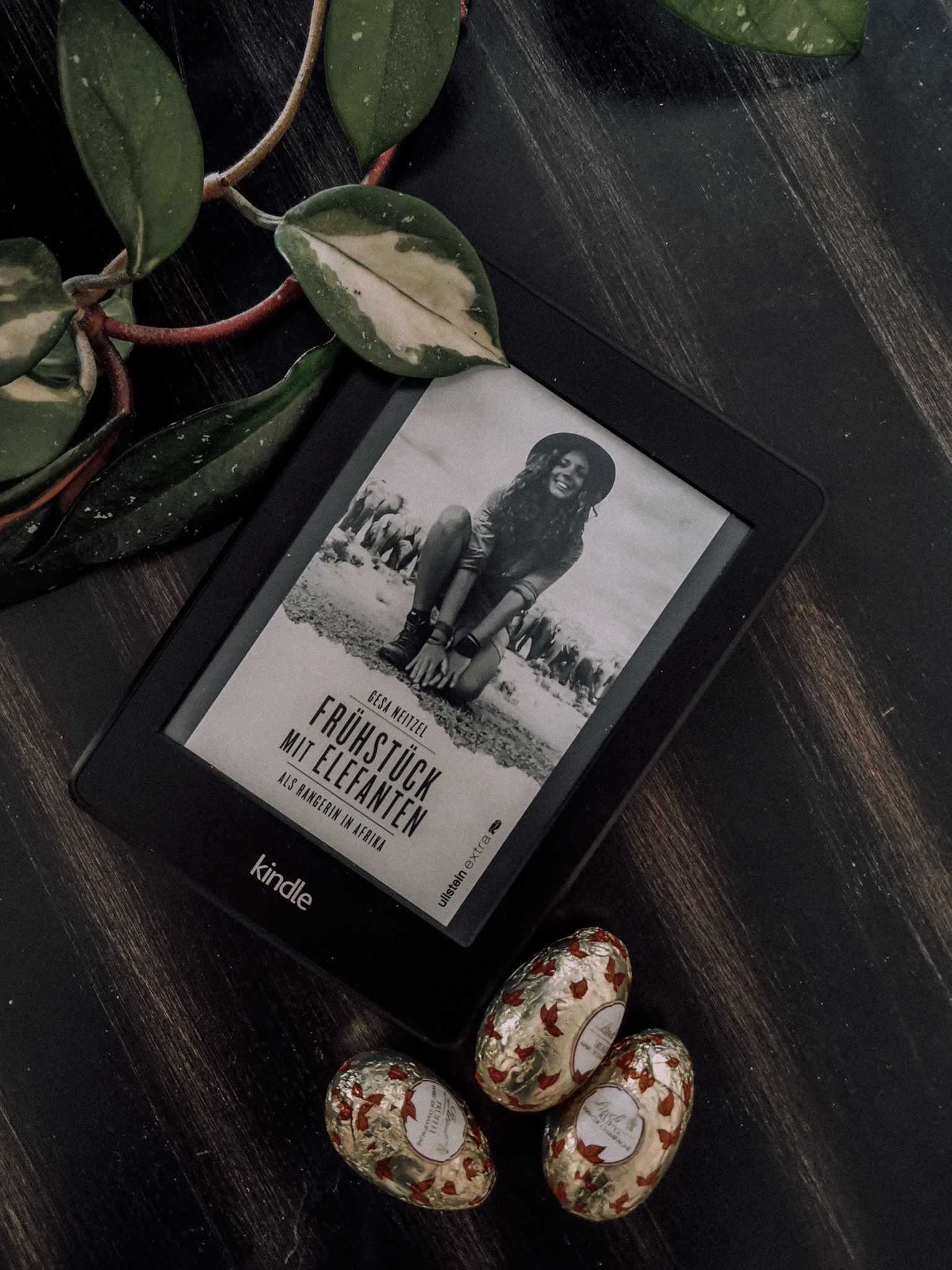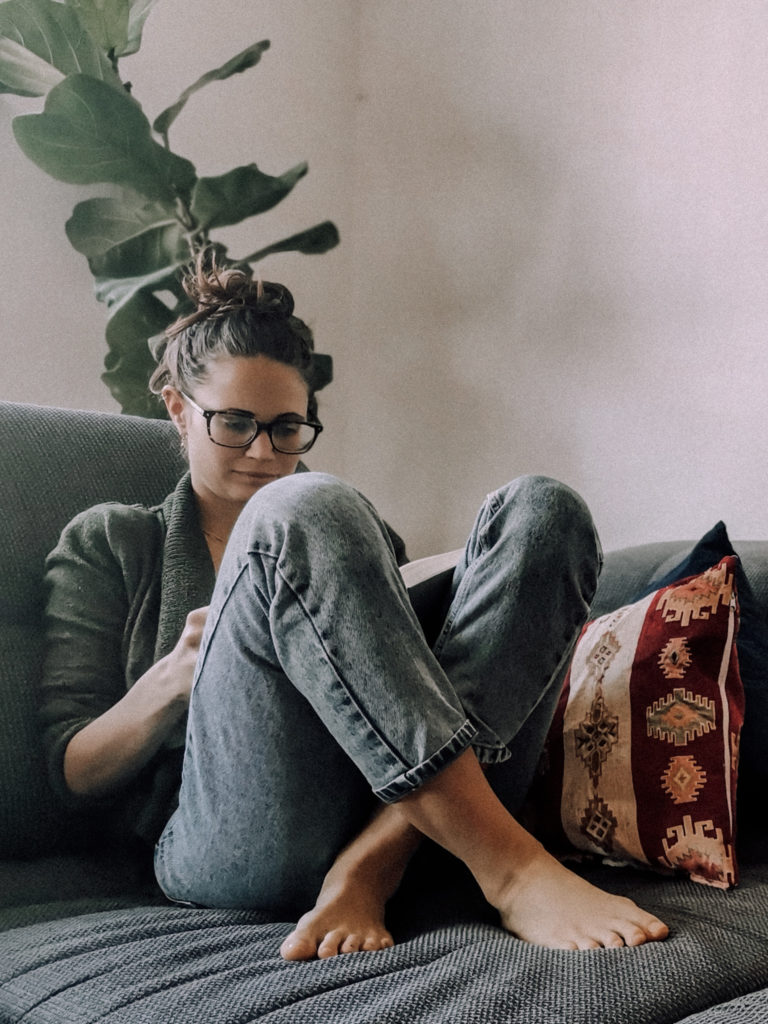 roadtrips, weird stories & foreign countries...
Diving into foreign worlds, reading about other peoples' stories, about other lifes' plans. These books are a colorful mixture, the only thing they have in common is that they take me into foreign worlds. Sometimes serious, sometimes funny, sometimes sad and sometimes absurd.
biographies worth reading!
"Gypsy Boy" helped me through a bad tonsillitis in 2019 and even though it's not a funny book I forgot my pain when swallowing and suffered with Mikey instead. Never judge anyone without knowing their story – now more than ever.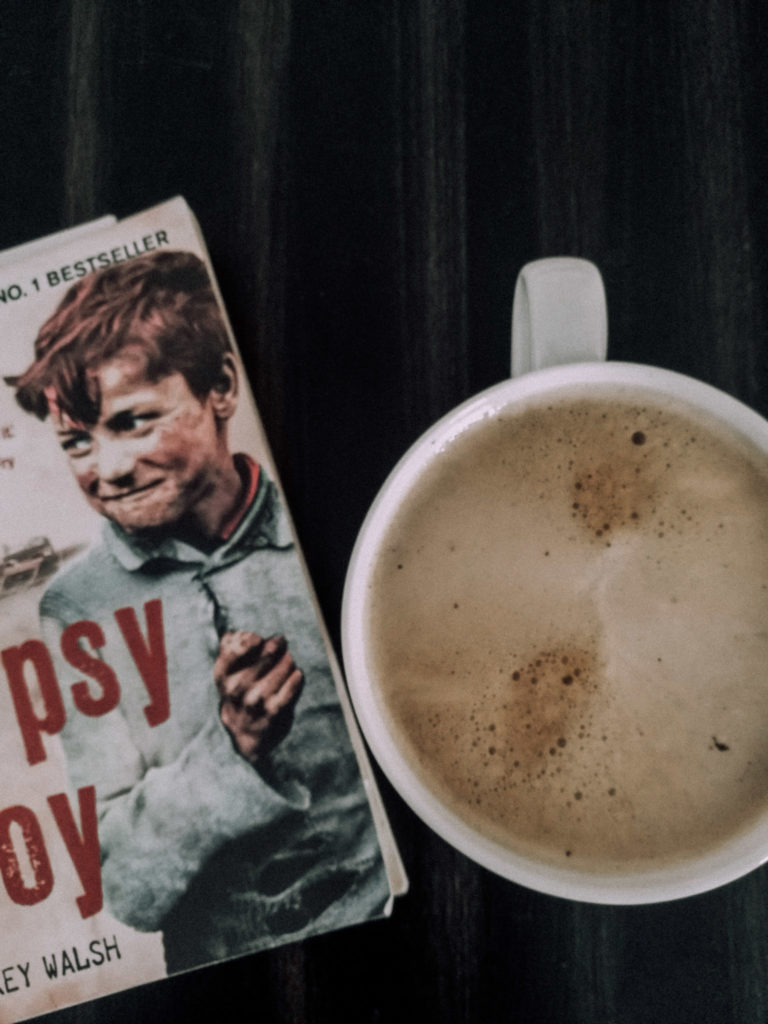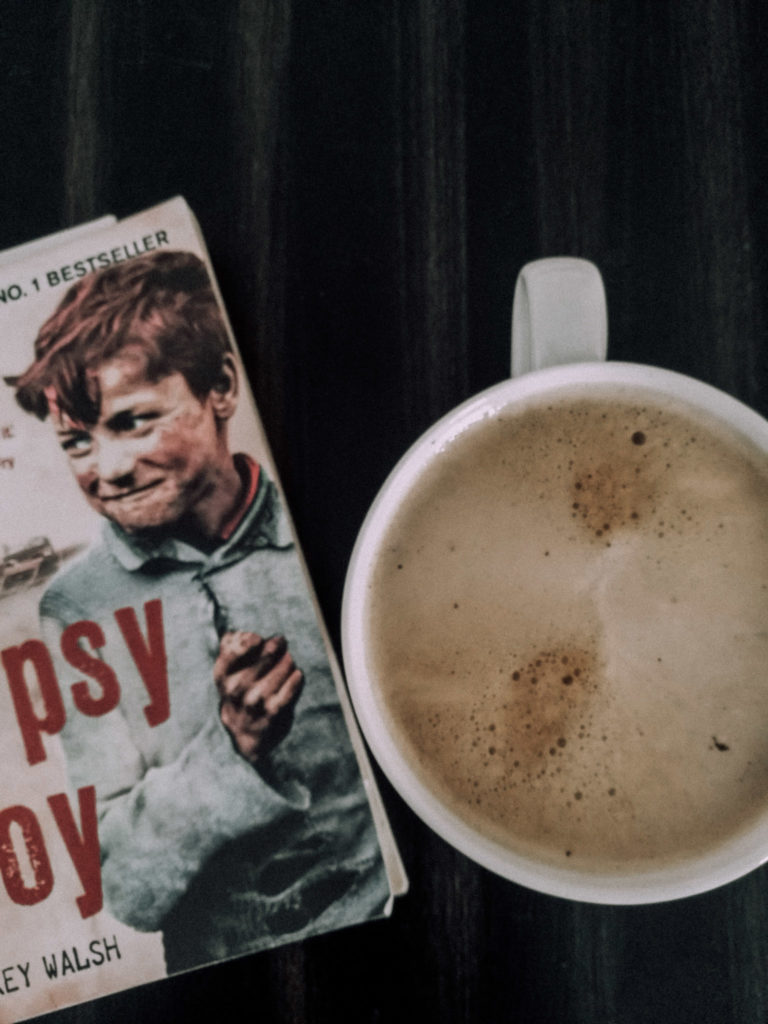 *Dieser Beitrag verwendet Affiliate-Links.