I was excited when I experienced my first Ramadan in Bosnia and Herzegovina in 2022: What would it be like? My husband had often told me about the festive atmosphere, the streets bustling with people after sunset, the fairy lights, the special dishes and the Iftar dinners together under the stars. In short, I couldn't wait!
So what is it like to experience Ramadan in Bosnia and Herzegovina, especially in Sarajevo? And what do you have to consider as a traveller? In this article, I summarise all the important information for your travel planning – so that you can experience Ramadan in Sarajevo too!
Ramadan 2023: 23 March 2023 to 20 April 2023
Ramadan: What does the month of fasting mean to Muslims around the world?
Most of us are probably familiar with the month of Ramadan—during my school years, I had a few classmates who fasted. However, Ramadan is not just a month of fasting. However, many people still don't know what Ramadan means for Muslims – I learned a lot about it here last year too!
Ramadan is an integral part of the Muslim faith, The month it is not only about fasting and purifying the body by abstaining from food, but also about clearing the mind. To reflect on oneself and one's fellow human beings, to do good for the community, and to pause and to look inwards.
I was not aware of this, but like the pre-Christmas season, Ramadan is very festive and not necessarily characterised by fasting only. After sunset, people eat together with family or friends, there are numerous events and special dishes that are only prepared during Ramadan.
The holy month of fasting ends with Bajram (also called "Eid"), which is celebrated together with the family. On Bajram, traditionally the younger family members visit the older family members, there is a lot of laughter, of course good food and children receive small gifts—mostly money.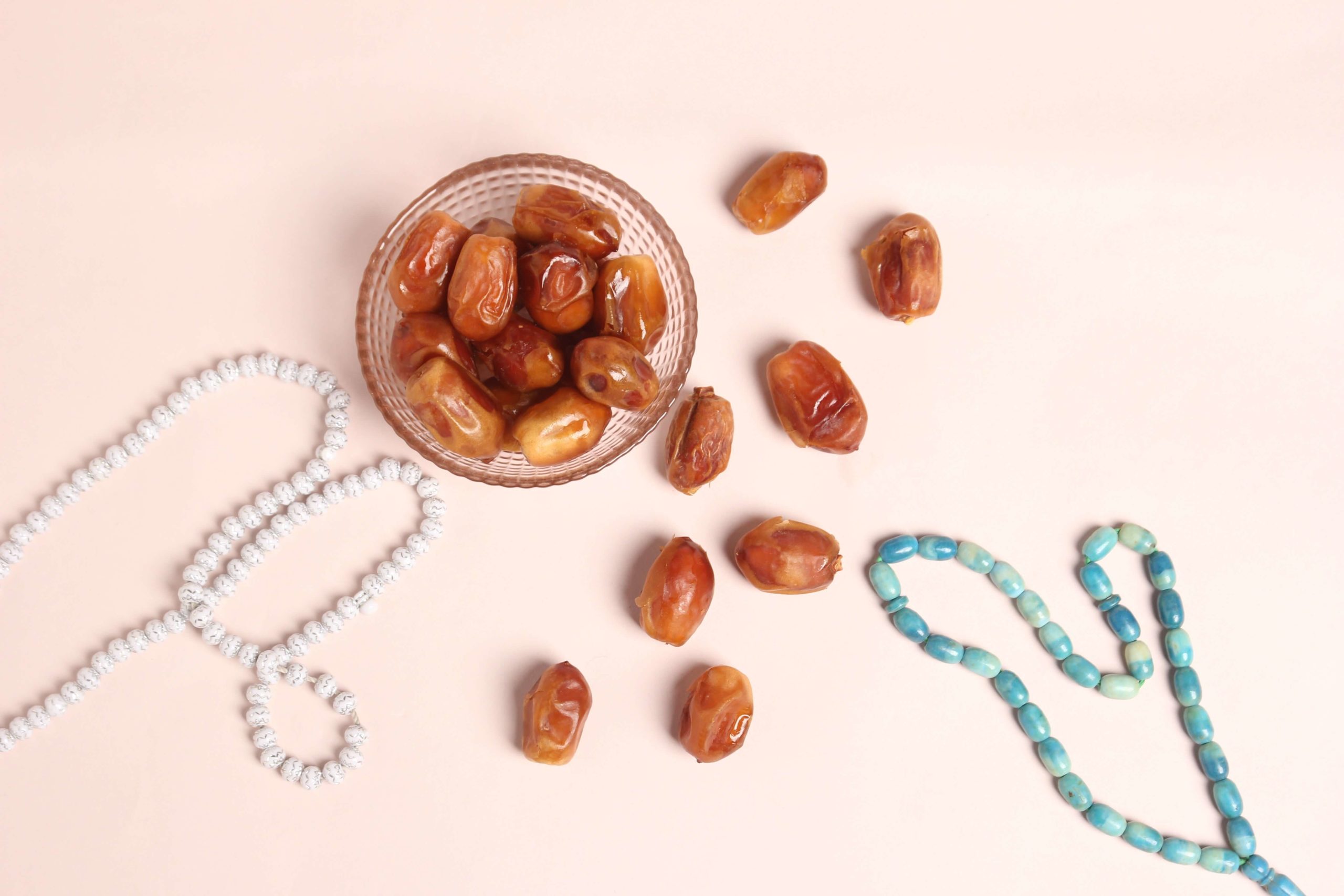 Ramadan in Bosnia and Herzegovina: Are there any restrictions and what do I need to bear in mind?
First of all, if you have taken a holiday to Bosnia and Herzegovina and now realise that you are there during Ramadan, don't panic: Ramadan will at best enrich your trip! You do not have to expect any restrictions.
Everyday life in Bosnia and Herzegovina during Ramadan
Bosnia and Herzegovina is not a Muslim country. In fact, only about 50 per cent of the country's inhabitants are Muslim. This means that many people do not fast at all.
So life on the streets goes on as normal, shops, and restaurants are open. Only some close during the day, for example when the owners are fasting. As a tourist, however, you will not be confronted with locked shopfronts. You can also eat and drink normally in public. 
Ramadan is a very festive month. In larger cities and also in the capital Sarajevo, you will see decorations and fairy lights, and at sunset a small fireworks display.
Is it quieter than usual in cities like Sarajevo during Ramadan?
During the day, believers who are fasting don't go out as much. This can make the city a little more quiet than it normally is. But the streets get busy after dark. The atmosphere is very festive, people enjoy the spring weather, eat together and in the evening you can walk through the streets and enjoy the atmosphere.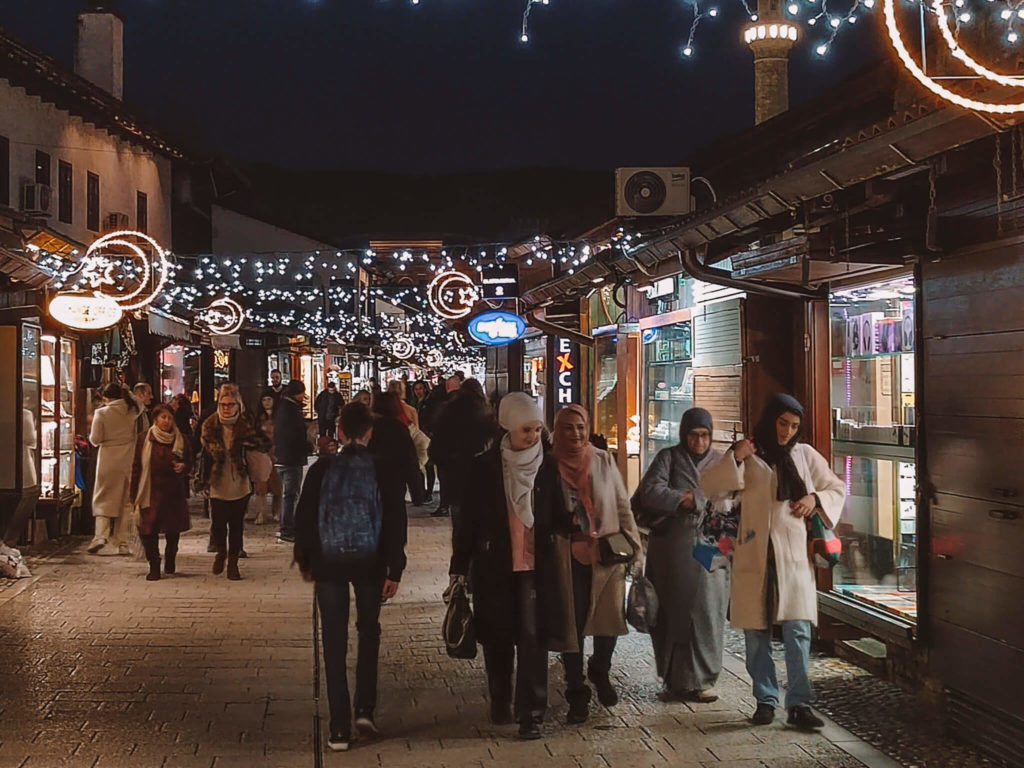 Ramadan in Sarajevo: Traditions, events & restaurants
A special Ramadan experience in Sarajevo: Watching the sunset together
It is a centuries-old tradition in Sarajevo: at the moment of sunset, when the fast can be broken, a cannon shot is fired from the yellow fortress. You can experience this special moment every day during the fasting month together with many believers and tourists.
The yellow fortress, Zuta Tabija, is freely accessible. Already an hour before sunset it slowly fills up with spectators, many have already brought food to enjoy the sunset there with their iftar dinner.
A very special moment: After the sound of the cannon, all the minarets in the city light up and the call to prayer echoes through the valley. You should not miss this moment!
Breaking the fast during Ramadan: What is traditionally eaten in Sarajevo?
If you are in Sarajevo during Ramadan, you will notice queues of people, sometimes hundreds of meters long, waiting patiently for bread. Wait, bread? That's right! Somun bread, in which cevapcici are also served in Sarajevo, is prepared with cumin for Ramadan – a very special version of flat bread that simply belongs on every iftar table. The smell of the bakeries wafts through all the alleys of the city from late afternoon onwards. Topa is often eaten with the Somun—a creamy, fatty and filling dish that is only cooked for Ramadan. Every family has its own recipe. Topa consists of cheese, milk, butter, and cream. 


If you want to experience breaking the fast, you can book a table at a restaurant for an iftar meal and break the fast together with the devout Muslims of Bosnia and Herzegovina. A classic iftar menu has three courses: a starter, a main course and a dessert. The fast is traditionally broken each evening with a date and a sip of water. This is followed by soup and topa, with the main course and dessert to follow. This is accompanied by tea and lemonade - alcohol is taboo during Ramadan.Even many Bosniaks who do not fast at least do so during the four weeks.
Restaurant recommendations: Iftar dinner in Sarajevo
Almost all restaurants in Sarajevo offer iftar menus during Ramadan, and you are spoilt for choice: Bosnian or international cuisine? Rustic or fine dining? Here are a few restaurants that I always enjoy visiting—with or without an iftar menu:
Restoran Dzenita | traditional Bosnian restaurant. Here you can enjoy a very classic iftar menu 
Vidikovac Zmajevac | A restaurant with a great view over the city. An iftar menu at sunset is also a feast for the eyes here
Mrvica Sarajevo | Located in the city centre and stylishly furnished, Mrvica is perfect if you want to stroll through the streets afterwards.
Bašča kod Ene | Perhaps the best Bosnian restaurant in town also offers an iftar menu. Here you will be spoiled with excellent Bosnian cuisine.
Pizzeria Maslina | If you're a bit out of the city centre, this pizzeria is a good place to go.
Fan Ferhatovic | A classic of Bosnian cuisine. This restaurant is rustic and traditional
Baoli | Fine dining and Ramadan can be combined—this Italian restaurant in the diplomatic district of Bjelave know how it's done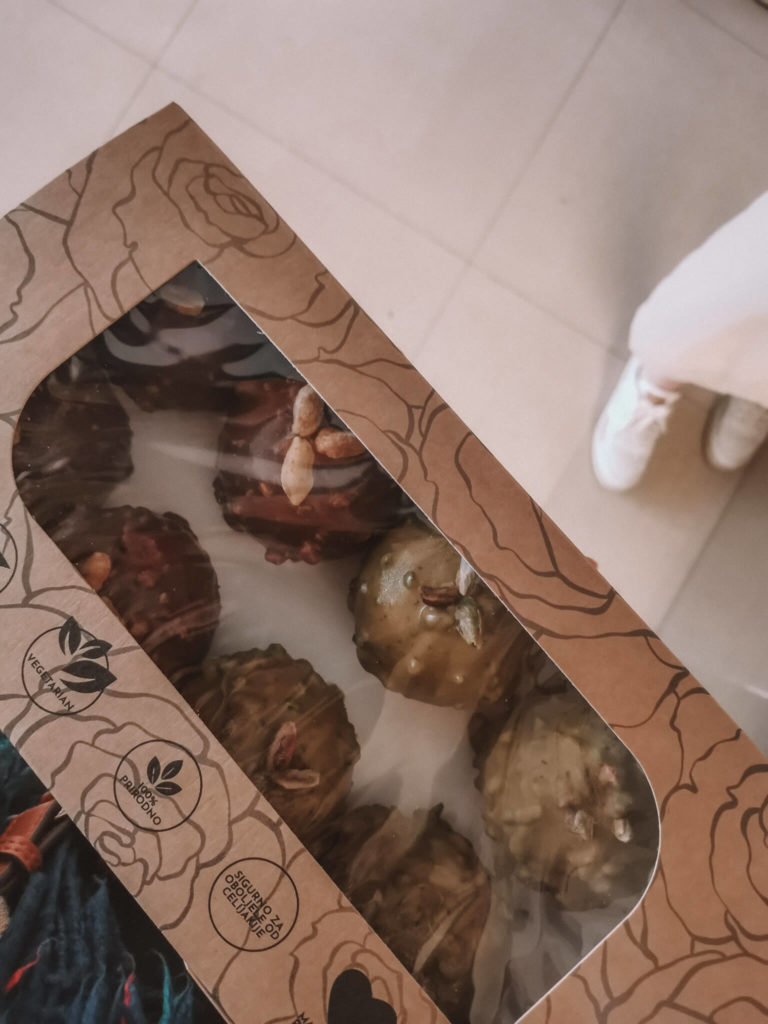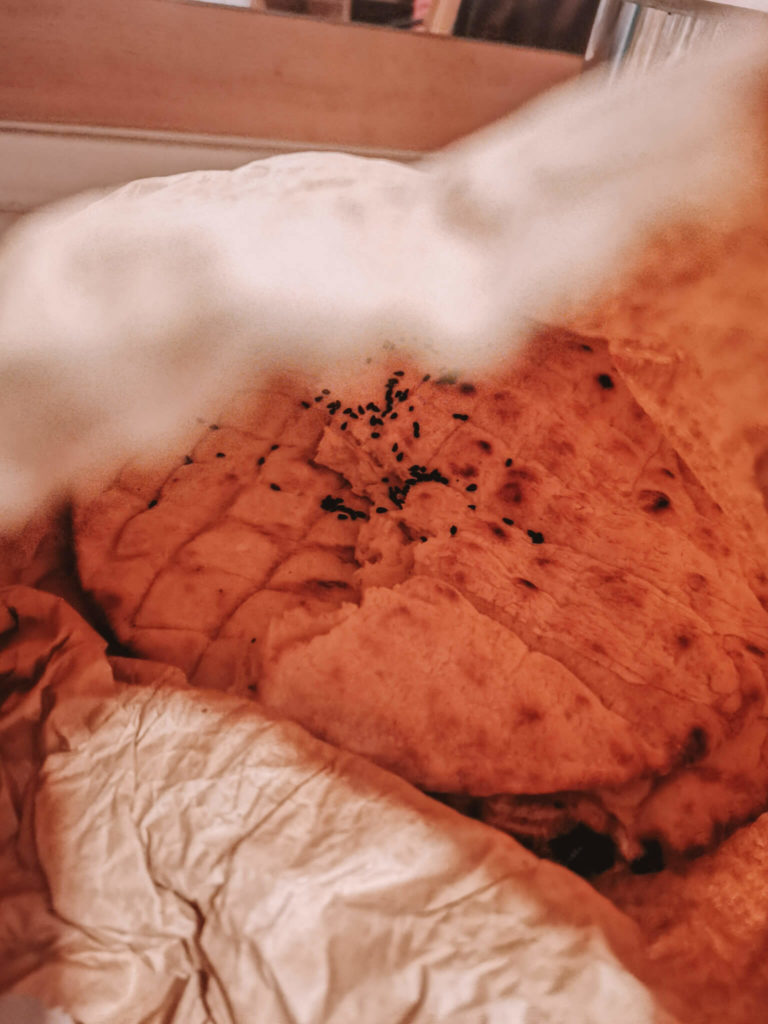 In conclusion: Visiting Bosnia and Herzegovina during Ramadan is worthwhile!
As a tourist, you will have almost no restrictions during Ramadan in Bosnia and Herzegovina, not even in the predominantly Muslim parts of the country. On the contrary, visiting the country during Ramadan gives you the unique opportunity to dive deeper into the culture and history of the Bosniaks (Bosnian Muslims) and this small but incredibly diverse country.
I am looking forward to my second Ramadan here and hope if you are here during the fasting month you will have many wonderful and festive experiences!