you want to work with me?
I love exploring new destinations through locals and food and dig deep into the cultures.
I share my adventures with my readers so they can experience them too. As an expat I also give my readers advice on how to build a life abroad, make friends and navigate the challenges of being an expat. 
I am honest, always with a dash of humour and when people read my articles I want them to feel the happiness between the lines and be inspired.
I offer several ways to work with me on my blog KATHI DANIELA, my social media channels or for editorials and advertorials. You have something in mind that is not written here? Do not hesitate to contact me with your idea!
Media Trips  |  You show my the beauty of your country and I will take my readers along on the adventure. Media trips include coverage on my blog as well as on my social media channels

Sponsered Posts  |  You have a special product and experience to share? If it resonates with me and my blog readers/social media followers, I am happy to promote it with a special story my readers can relate to

Reviews  |  You habe a cool hotel, experience (preferably food or outdoor related), product or restaurant? I am more than. happy to try it out or visit and share an honest reviews on my blog and social media channels with my readers as well as taking them along on the experience

Content Writing  |  If you like my writing and would like me to create content for your website, publication or blog, please contact me

Social Media Management and Takeovers  |  Are you looking for someone to manage your social media channels? Just drop me a message, I do social media management and takeovers for different clients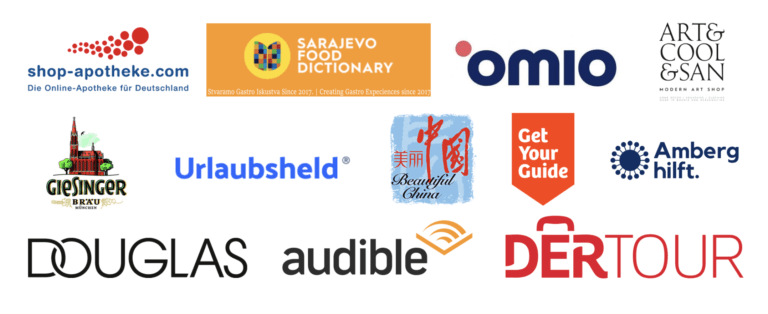 Für Medien-Anfragen und mein Presse-Kit, fülle einfach das Kontaktformular aus oder schreibe mir direkt an hallo@kathi-daniela.com.