Hello, I am Kathi, a 30-year-old journalist who is always curious about new countries, cultures, and people. Welcome toKathi Daniela, my little virtual living room!
I started this blog in 2016 when I moved to South Africa. At first it was just a platform to write down my thoughts, but soon I got more and more questions about my life and experiences in South Africa. So this little website slowly grew into a more "professional" travel blog.
Writing and taking photographs helps me to clear my head and broaden my horizons. It made me look at the world from a different angle, and I am happy I can take you on this journey with me!
If I'm an advocate for anything, it's to move. As far as you can, as much as you can. Across the ocean, or simply across the river. The extent to which you can walk in someone else's shoes or at least eat their food, it's a plus for everybody. Open your mind, get up off the couch, move.
– Anthony Bourdain
I was 25, had just graduated from university, and had landed a great job at Siemens. Yet, the only thing I could think was: Is that all? This thought kept on nagging me until I knew: This is not what I want. So I decided to take the leap and do something new.
In 2016, I packed my bags and got on a plane to South Africa. And without even looking for love, that is where I met the wonderful person that is now my husband.
After spending a year in Cape Town, we packed our bags again a year later – and moved back to Europe. In the following two and a half years we lived in Prague, Czech Republic, Hamburg, and Munich. And suddenly I had a family in Sarajevo.
And I can hardly wait to get to know this city and many, many others so much better. I will not stop traveling and continue living my life the way it makes me happy: Always on the move.  
My goal is to take you along on the journey for a little bit, motivate you, inspire you, and maybe make you smile.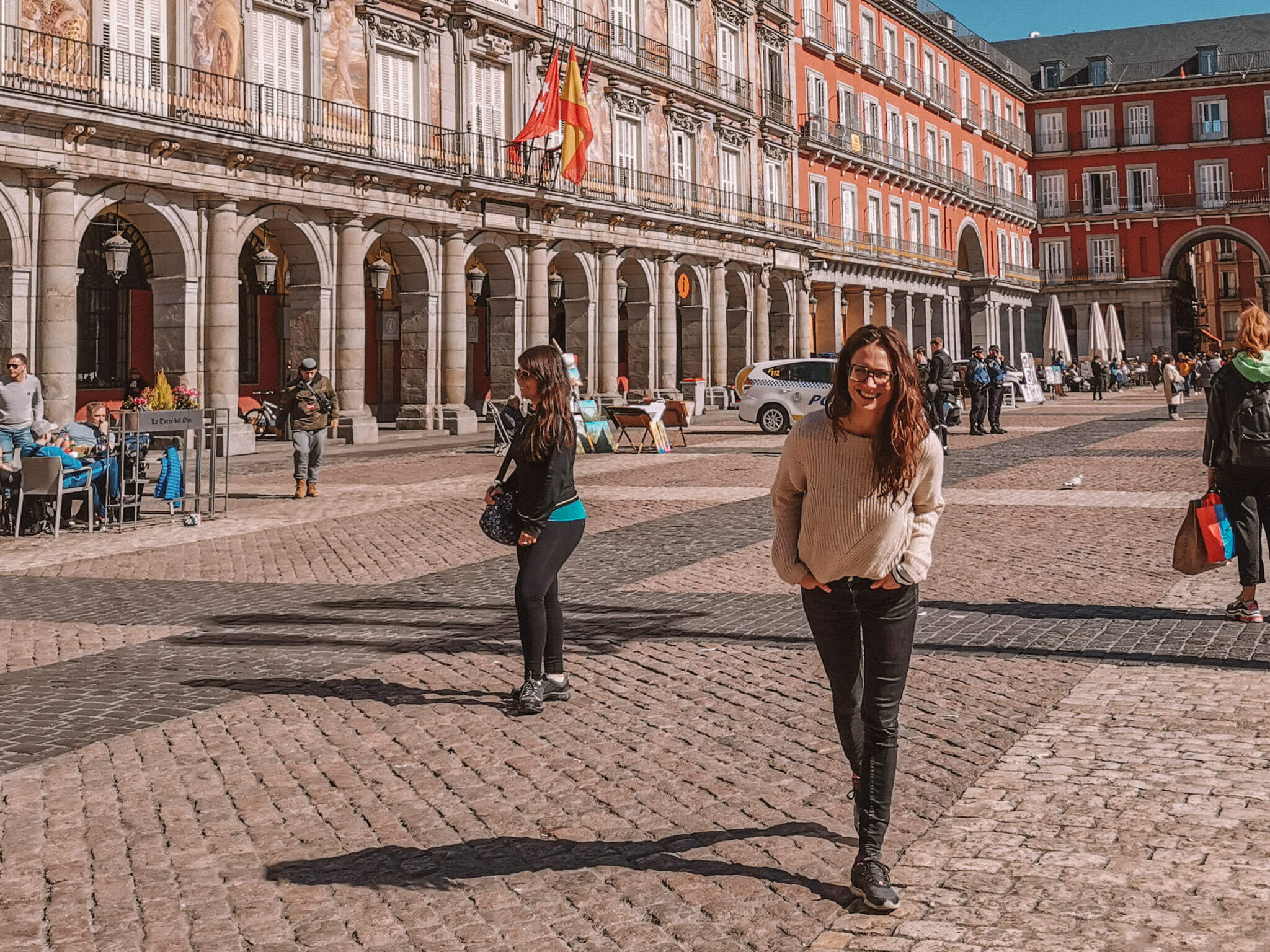 kathi ♦ 30 years old ♦ cape town, prague, muinich ♦ ocean ♦
adventures ♦ traveling ♦ coffee ♦ elephants ♦
food ♦ laughter ♦ happiness ♦ writer ♦
summer child ♦ colorful ♦ joie de vivre
If you have any questions, requests, criticism, media requests, product mailings, interest in cooperations, social media consulting, copywriting or other concerns, just send an email to hallo@kathi-daniela.com or fill out the form.