When I found out that I was going to move to South Africa, I felt panic and euphoria equally. Living in the land of my dreams – oh, yes! But moving there – what the heck, how will I ever manage that? 
Moving the focus of your life to a new country feels like an impossible challenge at the beginning. And as with any difficult task, it makes you feel helpless at first. Because: Where do you even start?!?! 
Research is everything
Fortunately, it is easy to get all the necessary information on the internet nowadays. A few google searches later I already felt calmer. I had the feeling I knew where to start. So where do you start? What should be on your to-do list?
I would like to share my list with you. I case you feel the same panic when thinking about your expatriation.
What do I need?
My research showed me pretty quickly that there are many things I actually don't need. A container for my furniture and a way to bring my car for example. Most of the information you find online is for families with children and not young professionals. There was no point in taking my Ikea furniture to Cape Town, I just sold it to the new tenant.
You might save some money on the moving process itself. But as a young professional, you don't have the same savings as a family. What does that mean for you? You should definitely start saving before you move abroad!
As for the checklist, I have simply modified the ones I found online a bit. The following web pages helped me tremendously in creating my to-do list.
Those websites were especially helpful for reading more about living in South Africa
I modified the check lists I found online to my needs as a young professional.
To not make it feel too overwhelming, I divided my to-do list into months rather than tasks. That way you can see that the actual tasks can easily be done one after another. With an emigration, there should be no rush – take your time to do what needs to be done.
Moving abroad for beginners
---
Goodbye
Deutschland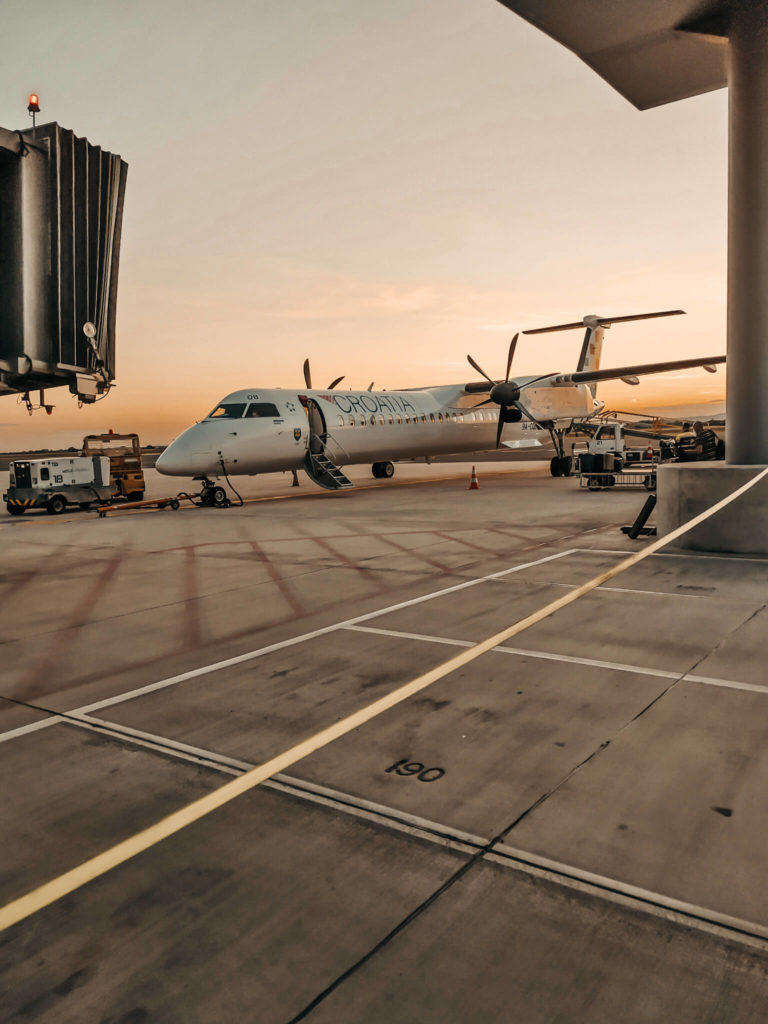 Once I had a job, it was time to take another close look at the visa regulations and to check off the first to-dos for the visa application.
It was mainly appointments with doctors for medical reports and sworn translations of certificates or asking my old employers for letters of reference.
Request letters of reference from former employers or study supervisors
Get medical reports from doctors (note: there can be waiting times for appointments!)
Arrange sworn translations of certificates, if necessary
Besides these to-dos, I had already started to sort out my things and decide what I want to take to South Africa with me.
I set up a budget plan as well, that included all costs I would have during the emigration process:
How much will the whole visa process be?
How expensive are my flights?
How much money do I have available for the first month until I get my first salary?
How much money can I spend on a hostel room or Airbnb until I find an apartment?
How much do I expect to earn from the sale of my clothes and furniture?
Half a year before the moving date, things were getting serious.
While I still had a ton of tasks to finish in Germany, I started to look for apartments in South Africa, and checked out banks and insurance companies to find the best fit for me.
I had decided to not stay in a hostel or Airbnb for the first month, so I had countless skype conversations with possible flatmates. It did work – I found an apartment before even moving to Cape Town!
How to find an apartment in Cape Town I describe in more detail in this article.
To-dos in Germany
cancel contracts and subscriptions in time (telephone, internet, etc. often have a cancellation period of 3 months)
cancel rental agreement and look for a new tenant who would be willing to buy your furniture
take pictures of things I want to sell and upload them on eBay etc.
get a credit card that offers free withdrawals abroad
book your flight
To-dos at the new home
start looking for an apartment
get information about registration, opening up a bank account, taxes, etc.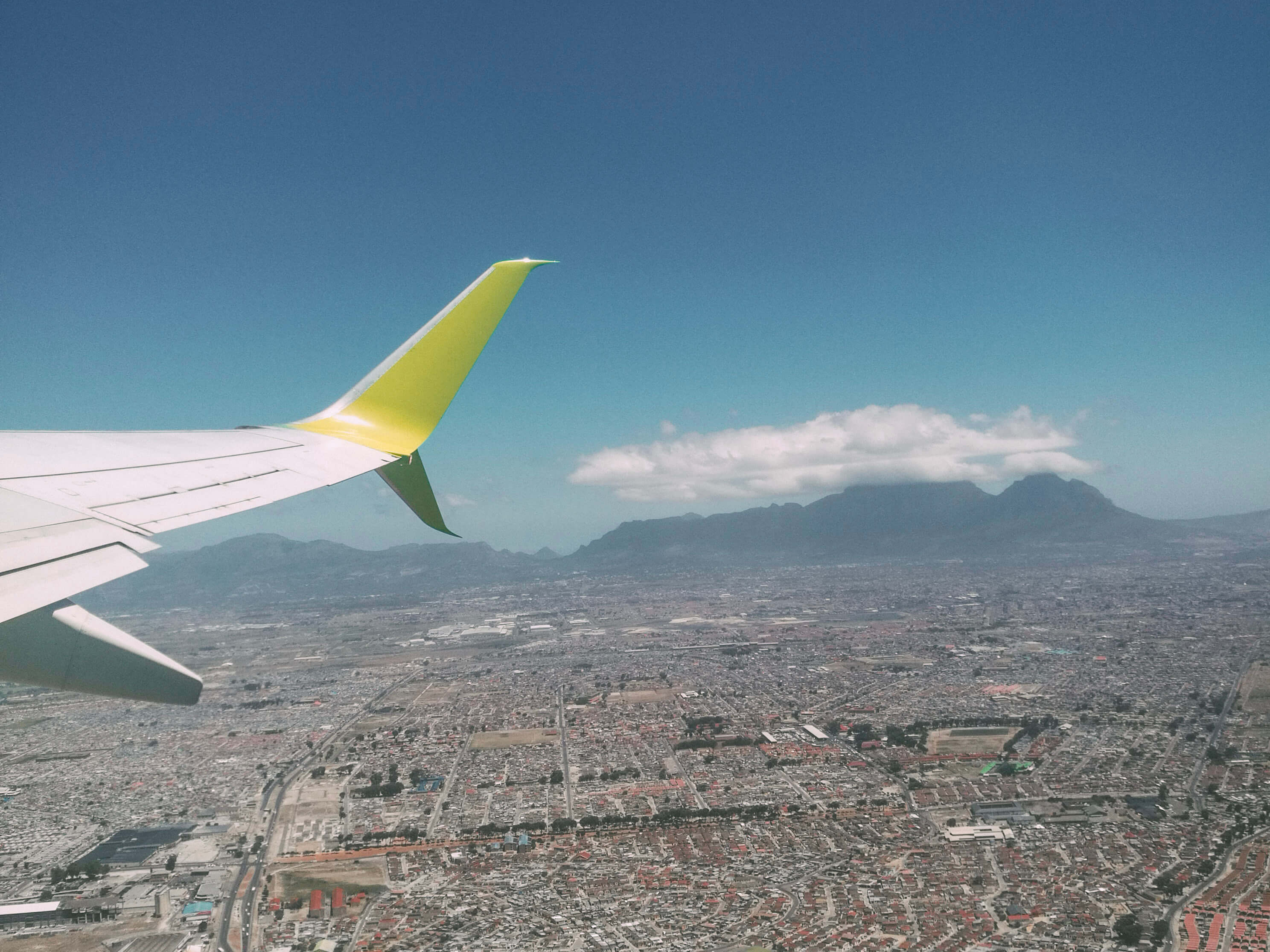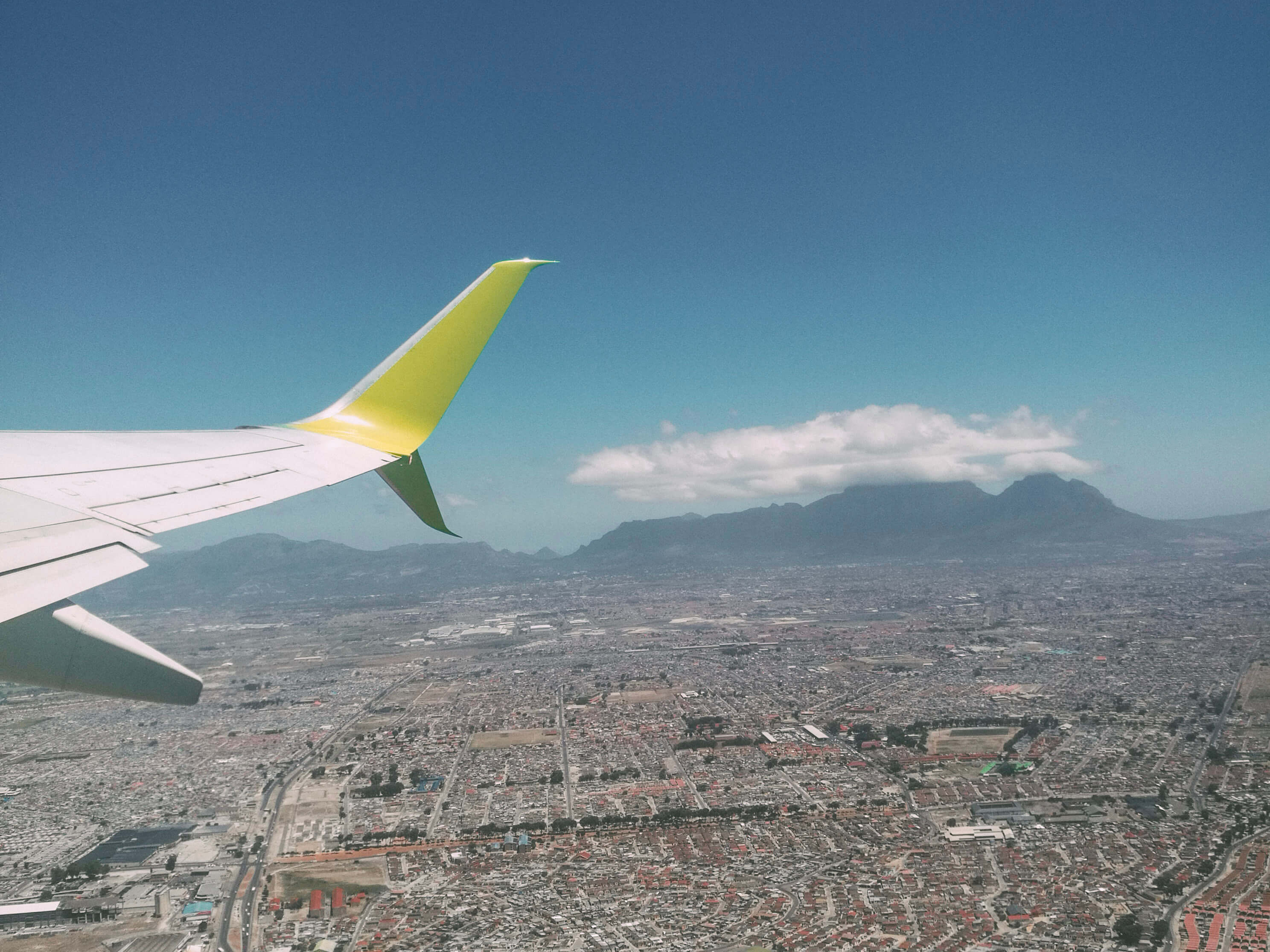 Now it's getting serious! You may have sold most of your belongings already, maybe you even had to move out of your apartment already (like me!)
To-dos
sell the rest of your things. If nobody busy them, donate
make copies of your most important documents (passport, visa, ...) and save them in the cloud
take out travel insurance for your first year abroad
get all necessary vaccinations
In the last week before departure, you should not stress yourself anymore. You should have arranged everything necessary by now - so that you can still enjoy the time with your loved ones, friends and family. In the last seven days, everyone wants to meet you again, and you might want to say goodbye to your favorite bar or restaurant with a meal or drink. 
To-dos
inform your bank about your move so that they don't block your cards
deregister from your home country at the residents' registration office
check if you have enough money on your account
weigh your luggage before going to the airport
This list worked well for me – you might need different things and adjust it to your needs.
Additions or suggestions from you are, of course, always welcome!