To me, it is one of the most exciting things when moving to a new city—finding a flat and a neighbourhood with your vibe. While apartment hunting has become a nightmare in many cities around the globe, this is luckily not the case in Sarajevo! Here, you can still find affordable, fully furnished flats in great locations. Do you want that balcony? That Austro-Hungarian style living room with 4-meter-ceilings? That little city house with a garden and a view of the mountains? Go for it!
When first looking at Sarajevo on a map, you might notice that the city is pretty wide and spread out due to its location in a valley. Many parts of the city are built into the mountains, which means that they are very hard to get to in the winter. People manage, though—even with their cars. Don't ask me how they do it! Living on the slopes of Trebević also means that many of those houses only get sunshine until the early afternoon. This makes parts of the city, such as Bistrik, very shady, especially in the winter.
Where to stay in Sarajevo: My favourite neighbourhoods
Mejtaš and Bjelave
---
I live right on the border between Mejtaš and Bjelave, two neighbourhoods that I really enjoy. Both are close to the city, but greener and more quiet. You'll find all amenities like supermarkets, bakeries and little corner shops here and the fancy neighbourhood of Višnjik with its fine dining restaurants and theaters is quite close.
You'll find many newly renovated and modern apartments here as well – some in old Austro-Hungarian buildings and some in newly built apartment blocks. 
Kovačići and Marijin Dvor
---
Two other areas I really like are Kovačići and Marijin Dvor, which are both still quite central and close to the main shopping center of the city, SCC.
The area is reinventing itself, with many cool restaurants and bars popping up. I especially love that it's very close to Vilsonovo šetalište – this promenade is the city's evening meeting point. It gets closed for cars after 5 pm and is perfect for that evening run or walks.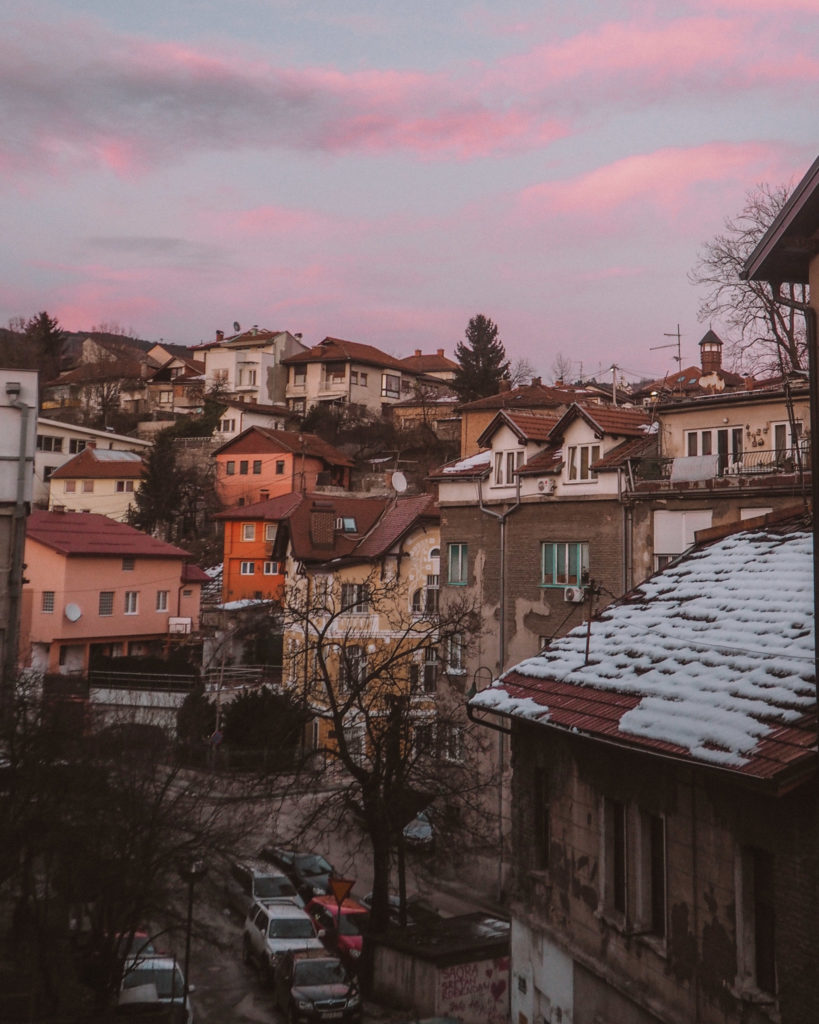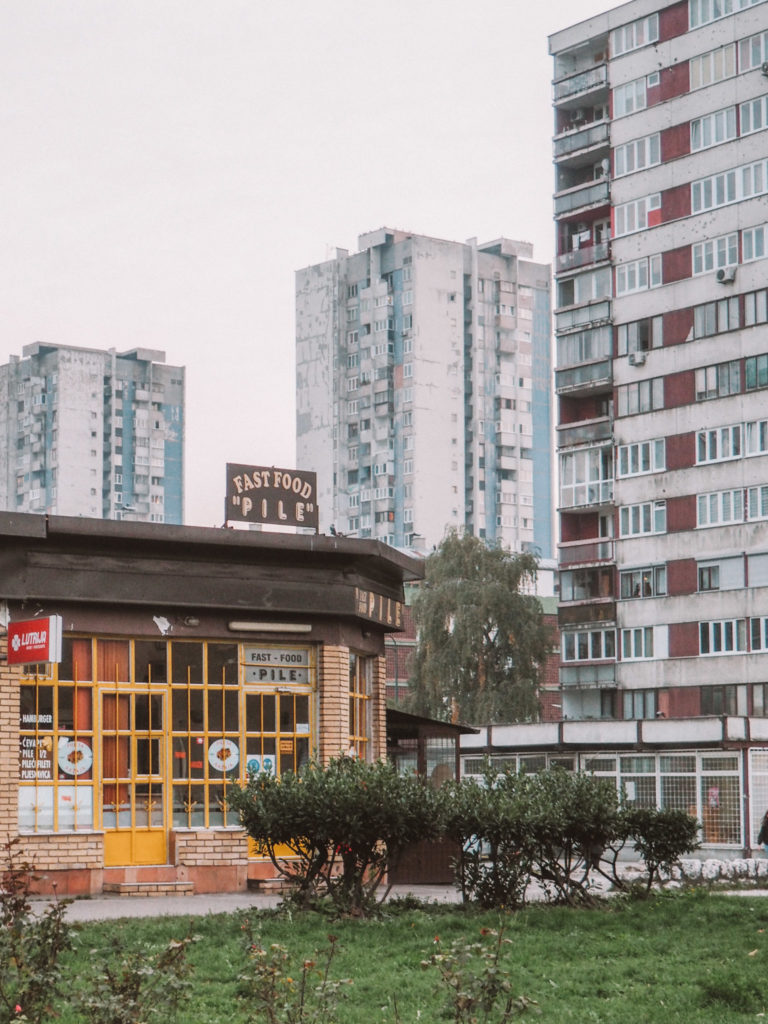 Malta and Grbavica
---
You are looking for cheaper and more "local and  authentic"? Then Malta or Grbavica is your jam! It's something like the secret centre of town, since there are many offices and businesses around and people tend to go out here after work. You will find plenty of restaurants, cafés and bars.
For families with children, those areas are great as well since apartments tend to be a bit bigger and many apartment blocks share a playground or little park. You'll find plenty of shopping opportunities too. In those areas, you will encounter more locals than tourists, and by tram you're in the centre in about 20 minutes.
How to find an apartment in Sarajevo
Now the only question left is how to find that  dream apartment of yours! Olx.ba is your best option. It's the Bosnian version of eBay and everybody uses it. You can also visit one of the many real estate agencies in Sarajevo. 
Many apartment owners list their apartment with a couple of agencies at the same time, so it doesn't really matter which one you go to. Facebook groups and AirBnB are also great options to hunt for a place. Just make sure you don't pay any deposit in advance before actually seeing the apartment and/or signing a rental agreement! Scams occassionally do happen here.
In Bosnia and Herzegovina, water is normally already included in the rent but electricity, gas, and internet go extra. Once a month, you will receive an invoice by post from Sarajevo Gas that you will have to pay in their office. Ask your landlord if the same goes for the internet or if he receives the invoice because if you don't pay on time, they will turn off your internet access.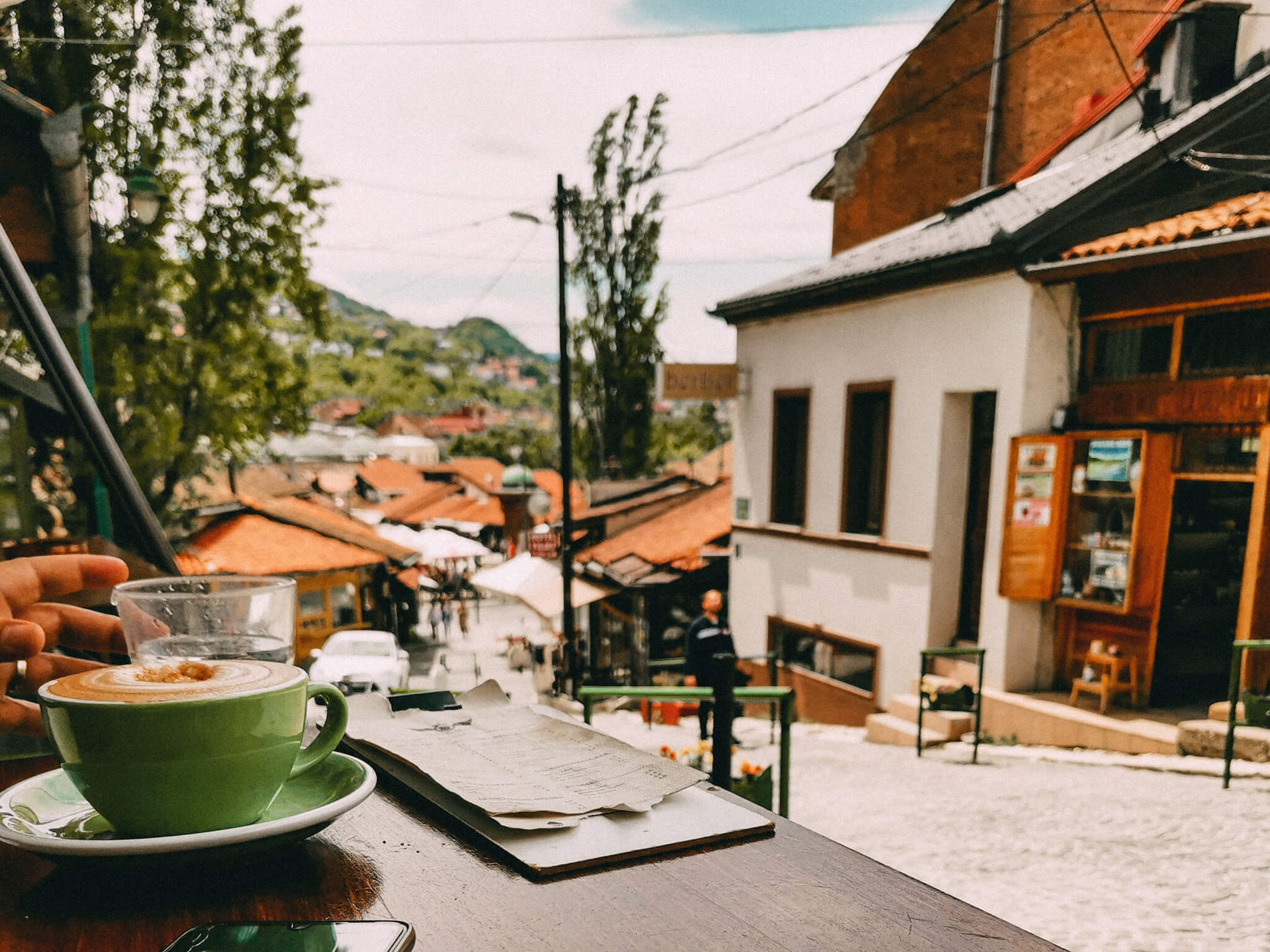 I wrote a guide that includes everything you need to know when you want to stay here as a digital nomad! Click on the picture to read it!